Municipal Council meeting on Monday, August 16
Published on 16 August 2021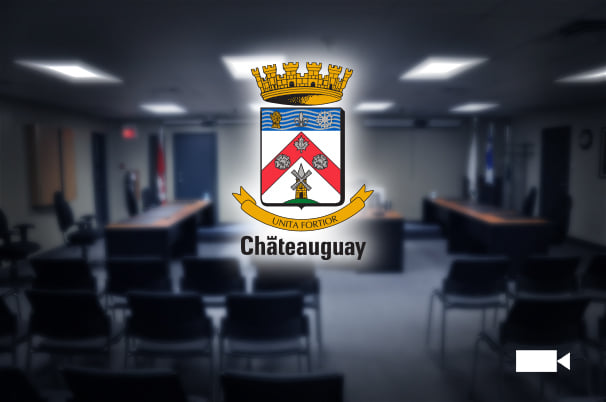 A Municipal Council Meeting is scheduled for tonight, Monday, August 16, 2021, at 7 p.m. Councillors and Mayor will all be reunited in accordance with the social distancing measures in the Pavillon de l'île Room (480, boul. D'Youville).
Citizens are allowed again to attend the meetings in person; Reservation is mandatory. Those who wish to reserve their place can do so by writing to communications@ville.chateauguay.qc.ca or by calling 450-698-3000, no later than 4 p.m. today. Face covering will be required.
Question period :
Since the return of the face-to-face meetings, Citizens wishing to ask questions to Council members can no longer use an online form. They must be present in the room. The session will be live streamed on the City's Facebook page and will be available for viewing in the following days on our website under Council Meetings.