Municipal offices closed for Labor Day Holiday on September 6
Published on 03 September 2021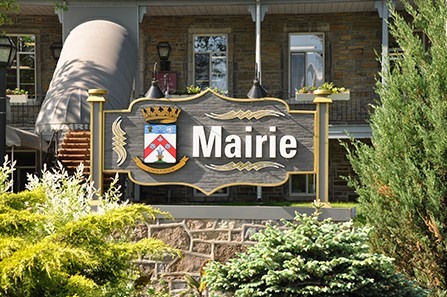 The City's administrative offices, including the Centre culturel Georges-P. -Vanier and the Bibliothèque Raymond-Laberge will be closed Monday, September 6 for Labor Day holiday.
Good news for those who practice nautical activities: the nautical center and the Pointe nautique, remain open from 10 a.m. until 8 p.m.
Happy holiday everyone!