New Collective Agreement Signed Between the Ville de Châteauguay and its Stage Technicians
Published on 27 July 2022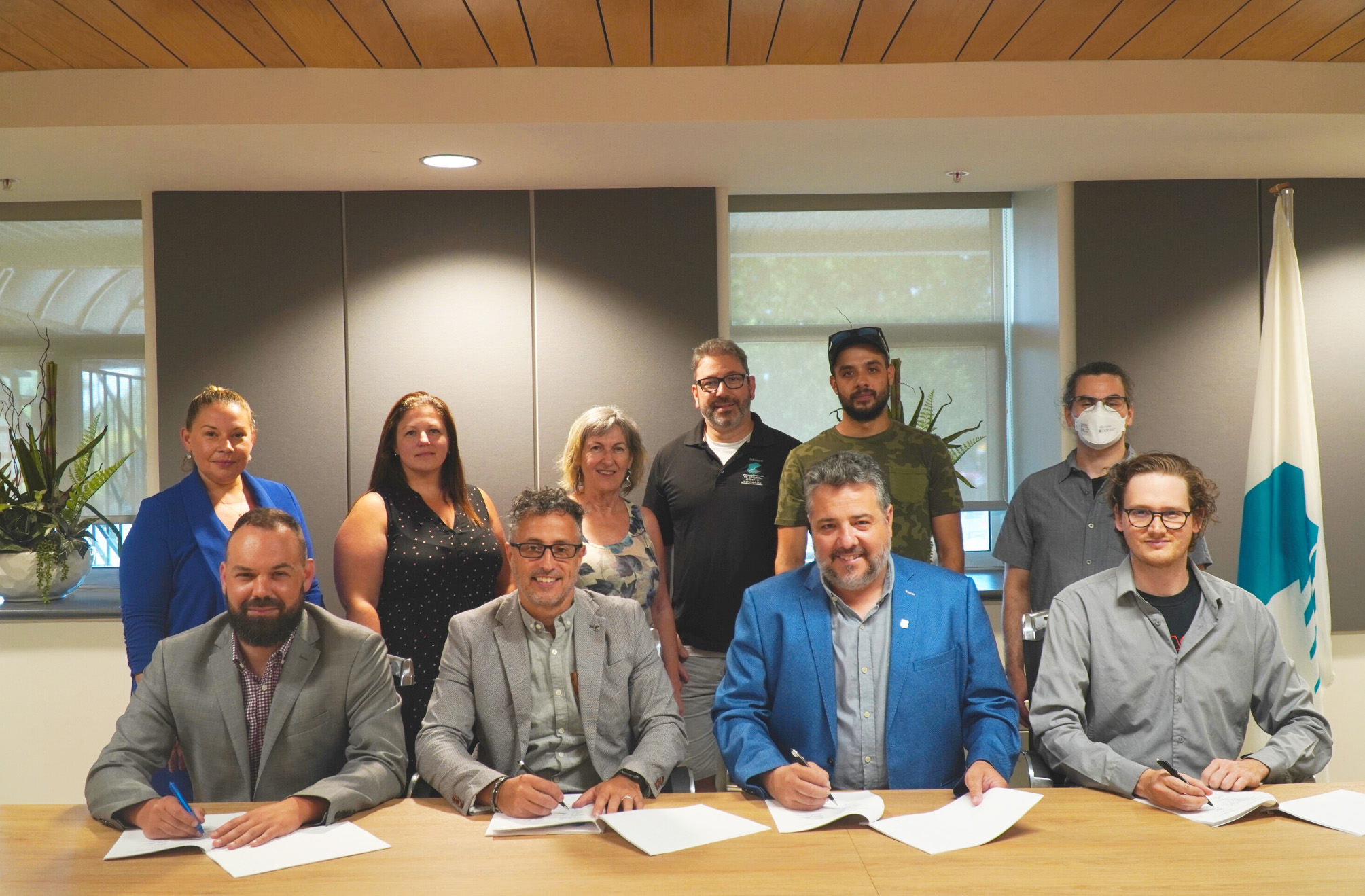 The Ville de Châteauguay is pleased to announce that its stage technicians have signed a collective work agreement that aims to offer its employees competitive wages, thus meeting the median wage for this employment sector. The last collective agreement expired on April 1, 2019.
Under this new agreement, which covers a period of more than five years—from April 1, 2019 (retroactively), to December 31, 2024—employees will benefit from a salary adjustment for 2021.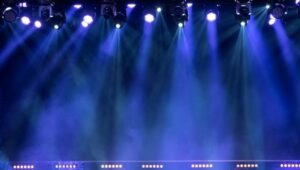 Among the biggest gains for employees under the new employment contract are the creation of a head technician position for each department and an increase in certain benefits, combined with the salary adjustment.
It should be noted that the stage technicians, members of the International Alliance of Theatrical Stage Employees, Moving Picture Technicians, Artists and Allied Crafts of the United States, Its Territories and Canada (A.I.E.S.T.)—Local 56 have been unionized since March 26, 2012.
We're very pleased to have found common ground and to offer a competitive compensation package to our stage technicians in a context of labour shortage.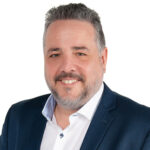 Éric Allard
Maire de Châteauguay