Opening of ice rinks in Marcel-Seers, Oliver, Saint-Denis and Sutterlin parks
Published on 08 January 2022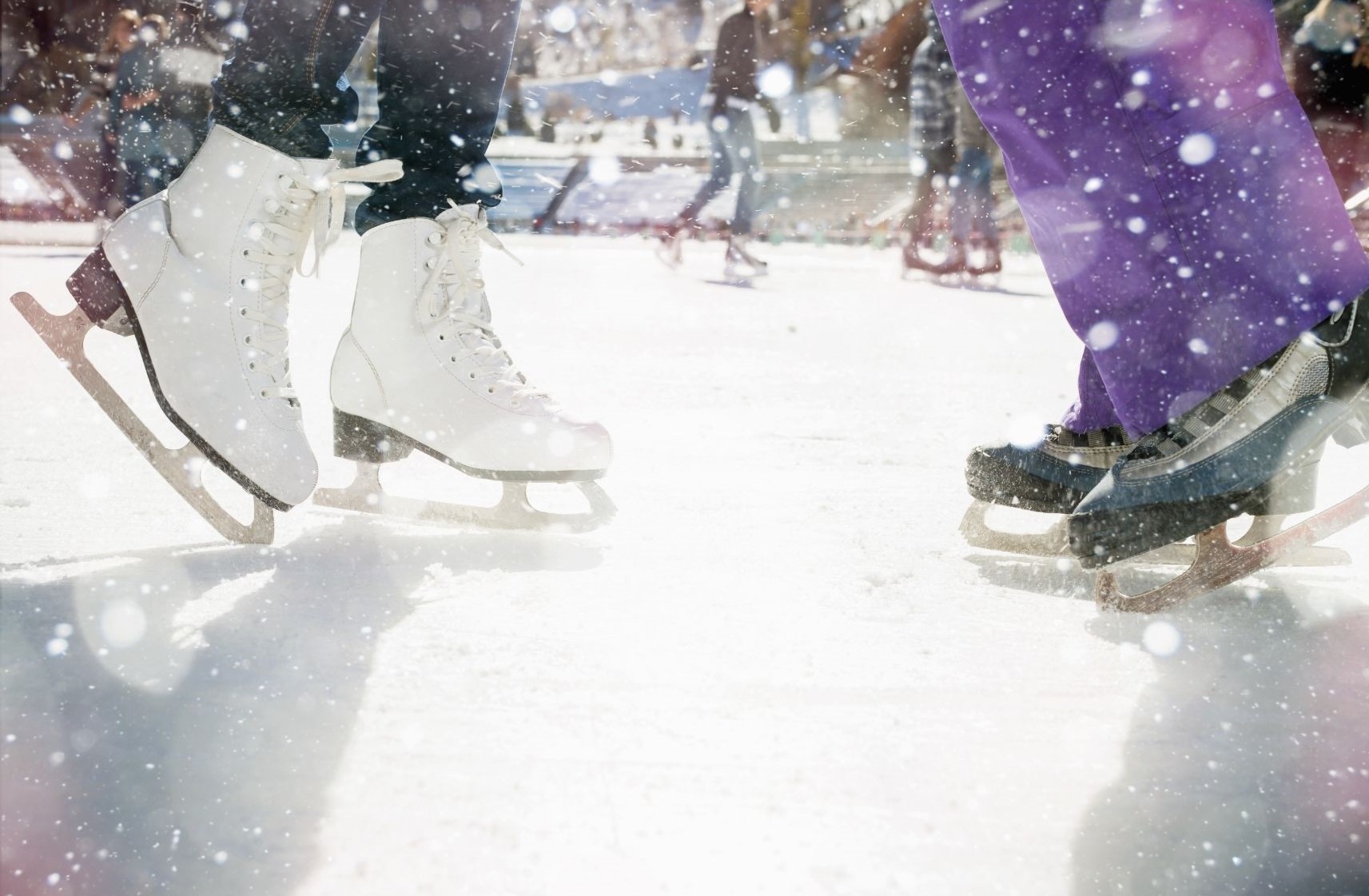 Following the efforts made by our maintenance teams, we are pleased to announce the opening of the ice rinks in Marcel-Seers, Oliver, Saint-Denis and Sutterlin parks as of Sunday, January 9.
These openings are in addition to the one for the H.S. Billings Park ice rink, which took place on Saturday, January 8. The ice ring at this park had already been accessible to skaters for ten days, just like the ice at the Agora, open before the holiday season.
The facilities will be open Monday to Friday from 2 to 9 p.m. and Saturdays and Sundays from 10 a.m. to 9 p.m. weather permitting.
Sanitary measures to be observed:
Wear a mask in the chalets at all times.
Disinfect your hands well.
Respect the limit of people allowed inside the chalets.
Respect social distancing inside the chalets and on the ice.
See our Info-skating page to find out all about our facilities and ice conditions.