Opening of the skating ring at parc H.S. Billings
Published on 23 December 2021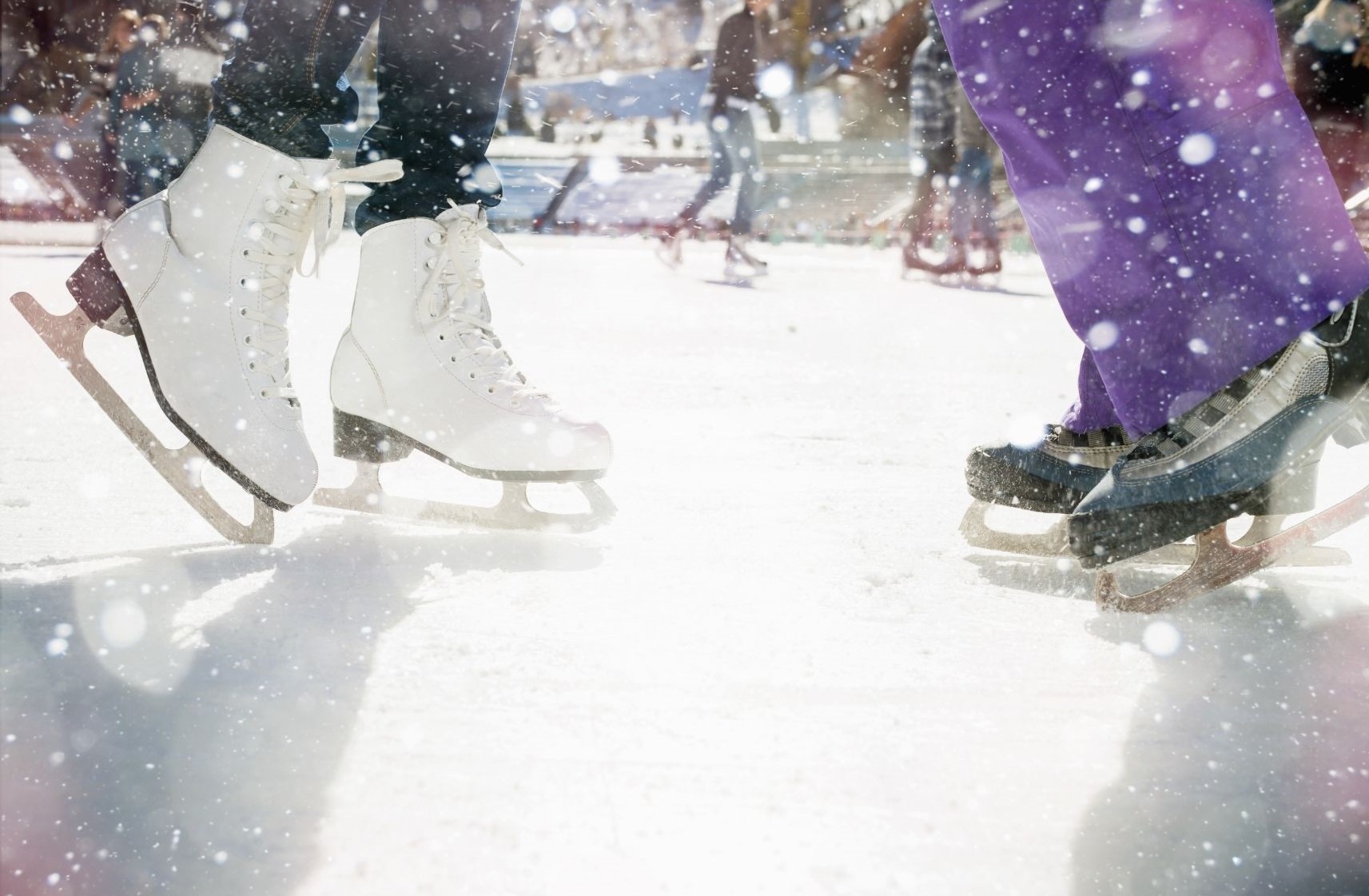 Ville de Châteauguay is pleased to announce the opening of the skating ring at parc H.S. Billings (210, rue McLoed). The favourable conditions of the last few days have allowed our teams to prepare the ice surface. Starting today, citizens can enjoy this second outdoor facility and skate in the great outdoors.
Instructions for skaters
Because of the sanitary measures in effect, users must respect certain instructions at all times.
The heated chalet can accommodate a maximum of 14 people at a time and the wearing of a face covering and the physical distance of two meters must be respected at all times.
For information about the ice conditions, the measures to follow and the facilities available at each site, consult the Info-skating section on our website as well as our Facebook page.