Parc Josaphat-Pitre Basketball Nets Remain Down
Published on 22 July 2021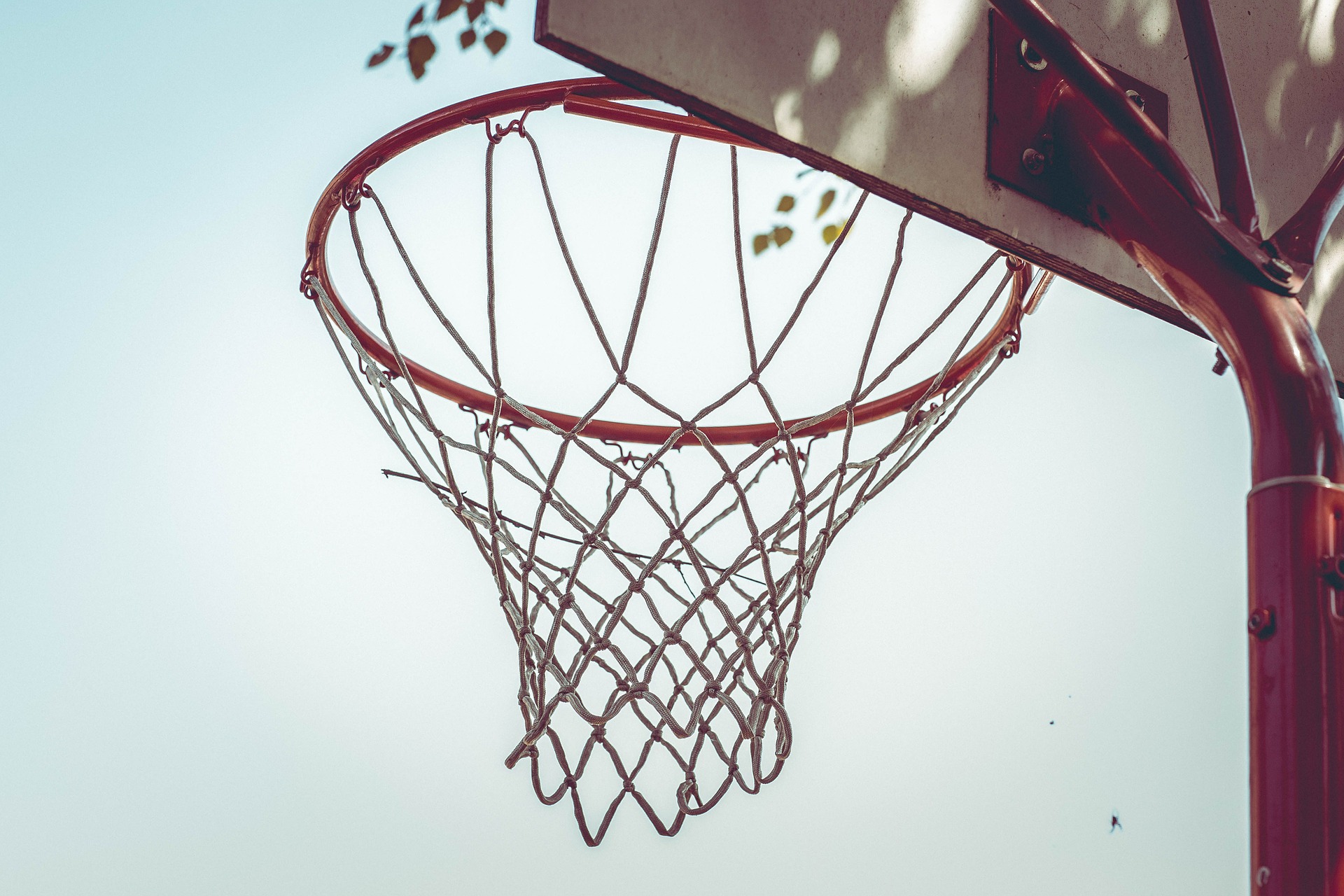 Ville de Châteauguay would like to inform residents that the basketball nets at Parc Josaphat-Pitre will not be re-installed this summer.
Since the beginning of the pandemic, Châteauguay's parks have been busier than ever. Due to the rude behaviour of some park-goers and the many complaints from people who live around Parc Josaphat-Pitre, the city has been obliged to remove the park's basketball nets for the entire summer.
Alternatives for basketball players
Basketball players can still play their favourite sport at the following locations: École Gérin-Lajoie, near Parc Josaphat-Pitre (250 metres away), Parc Pelletier (Rue Pelletier) and Parc Billings (210 Rue McLeod). The three basketball courts at Parc Billings were recently completely overhauled and equipped with new lighting. Although they are already accessible, an announcement will be made soon concerning the official opening.
Expanded offer
Ville de Châteauguay offers residents free access to a wide array of sports and recreational equipment for all ages and interests. In addition to the new water parks and playground equipment, the city has football, baseball and soccer fields, tennis and petanque courts, and much more! The city's parks are open every day from 8 a.m. to 10 p.m.
To see a list of Châteauguay's parks and playgrounds, go to the Parks and Trails page of our website.