Police intervention during the curfew in Châteauguay
Published on 02 February 2021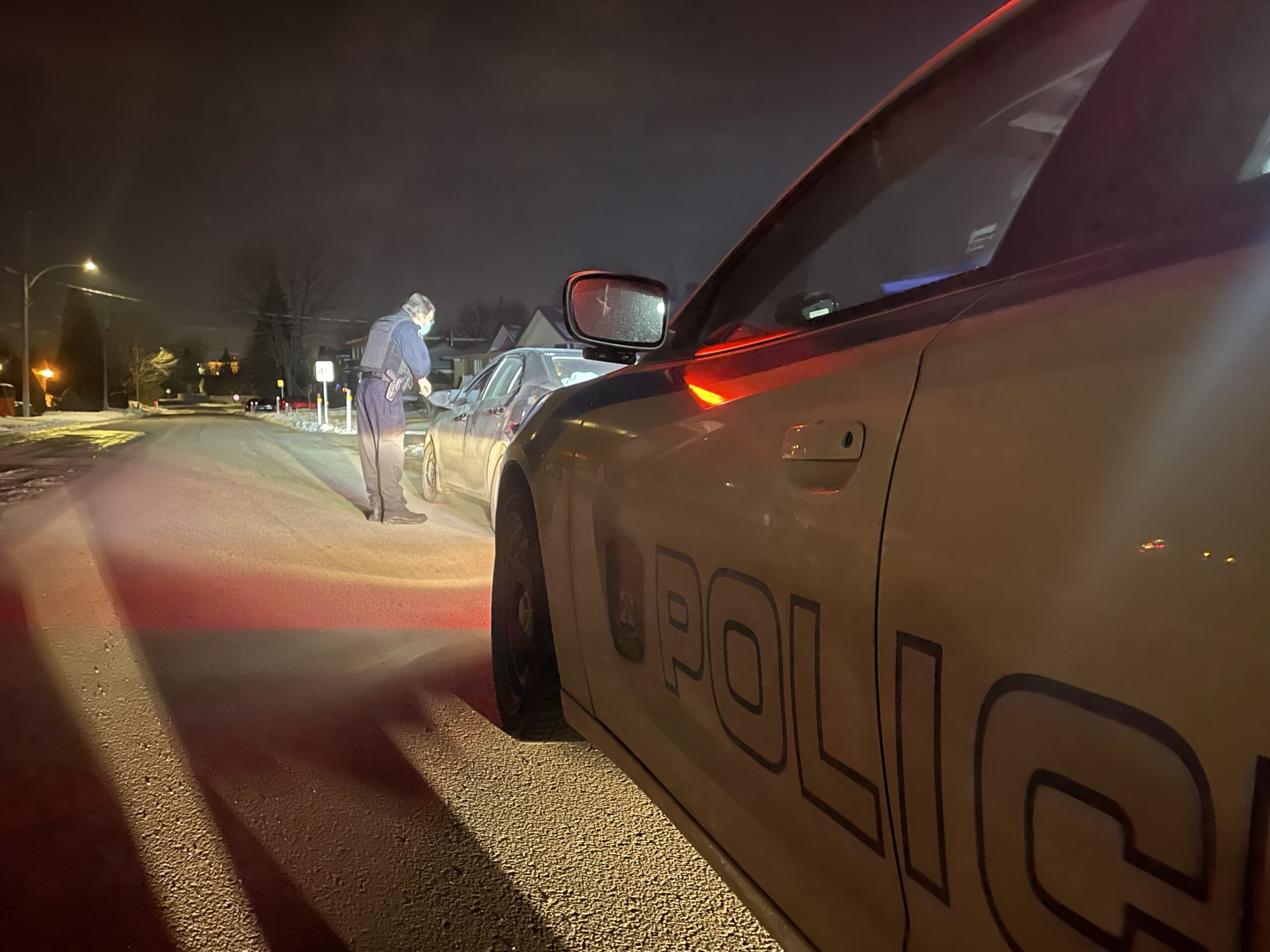 The Service de police de Châteauguay reminds residents that they are continuing to carry out active supervision and checks of drivers during the curfew period from 8.00 p.m. to 5.00 a.m. up until February 8.
In the night of Sunday, 31 January to Monday, 1 February, at around 2.35 a.m., patrol officers stopped a car speeding on Boulevard Saint-Jean-Baptiste. The officers needed to turn on the sirens to make the driver stop. He initially refused to pull over and then finally obeyed by stopping his car close to the feeder road to Autoroute 30 West, in the Boulevard René Lévesque area. The man aged 35 was not able to give suitable explanations why he was on the road during the curfew.
During the check, the police officers seized a packet containing several tablets of an unknown substance, which the man who lives in Léry unsuccessfully tried to conceal.
Several tickets were issued to the driver for driving over the speed limit, refusing to stop and not respecting the curfew.
The tablets that were seized will be analyzed to find out what they are. The man was released on summons.