Extended closure of municipal buildings with the exception of the library
Published on 14 January 2022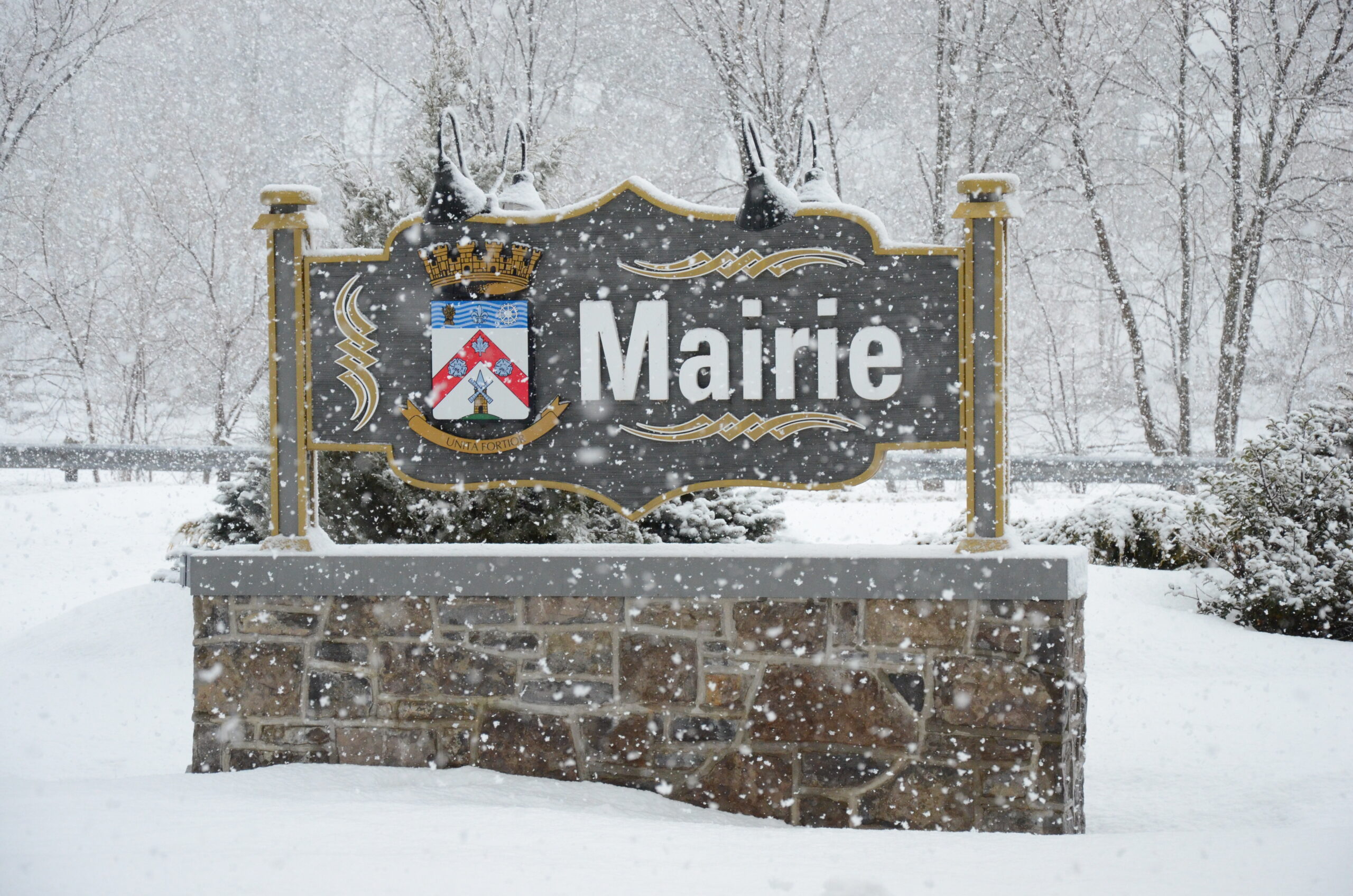 As a preventive measure and for the safety of citizens, the closure of all municipal buildings of Ville de Châteauguay, excluding the Bibliothèque Raymond-Laberge, is extended until January 30, 2022 inclusively. Essential services will be maintained (police department, fire department and public works).
During this period, no in-person services will be offered. Our employees will be teleworking and will continue to offer the same quality of services in order to adequately respond to citizens' requests during regular business hours. You can reach us by one of the following ways:
The Centre culturel G.-P.-Vanier employees will continue to provide telephone support on a regular schedule.
The Bibliothèque Raymond-Laberge will reopen its doors to the public on January 17 at noon. Users will once again be able to browse the library's shelves, while respecting health and social distancing rules and measures. The contactless loan service will end when the library reopens, except for vulnerable or quarantined persons for whom it will be extended. Consult the details concerning the reopening, the schedule and the measures put in place.
We are following closely the evolution of the sanitary instructions and will inform you of any evolution of the situation.