Recruitment for the November 7 municipal elections: we need you!
Published on 02 June 2021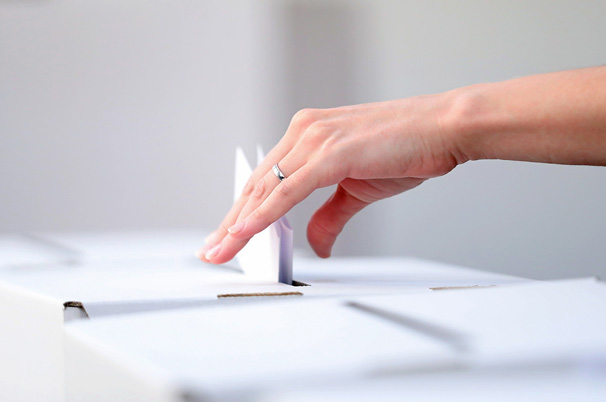 Do you have the right to vote, do you enjoy working with the public and do you want to participate in the smooth running of the next municipal elections? We need you!
We are currently looking for electoral staff for the municipal election on November 7, 2021.
Main positions to be filled
Central poll supervisor (first)
Receptionist (information and maintain order)
Polling division deputy returning officer
Polling division poll clerks
Member of the identity verification panel
Working conditions
Salaries range from $15.43 to $20.43 per hour. All mandatory training hours are paid.
How to apply
By clicking on the link below, please complete the form, even if you have already worked in previous elections