Relations with Kahnawake – The Mayor met members of the Longhouse
Published on 09 August 2021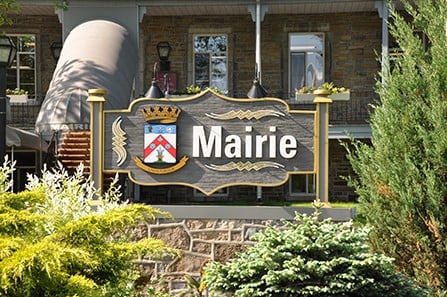 Further to the invitation sent to all of the city's elected municipal officials, Châteauguay Mayor Pierre-Paul Routhier, accompanied by the council's strategic advisor, visited Kahnawake Longhouse members on Friday, July 30. This meeting took place as a sign of respect and understanding.
It was the first time ever that the municipal authorities had received an invitation to directly hold discussions with the Longhouse. The first twenty minutes of the meeting involved Mohawk chants, a ritual carried out to ensure that the meeting could take place in a spirit of peace and friendship.
Members of this traditional group from the Kahawake community explained the nature and reasons for their group and their differences in relation to authorities recognized by the Canadian government. They also set out their concerns and the reasons prompting them to protest against a residential development project adjacent of their land.<
The discussions and exchanges are continuing with the Kahnawake band council and its Grand Chief Kahsennenhawe Sky-Deer. The Mayor also took the time to have a meal with the Grand Chief several weeks ago to get to know her and continue the talks and exchanges that had already been launched by her predecessor with Ville de Châteauguay.
This meeting was extremely interesting. It allowed me to improve my understanding of the needs and interests of the traditional group of Kahnawake community members.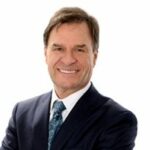 Pierre-Paul Routhier
Mayor of Châteauguay