Residential Schools in British Columbia: the City is outraged by this painful discovery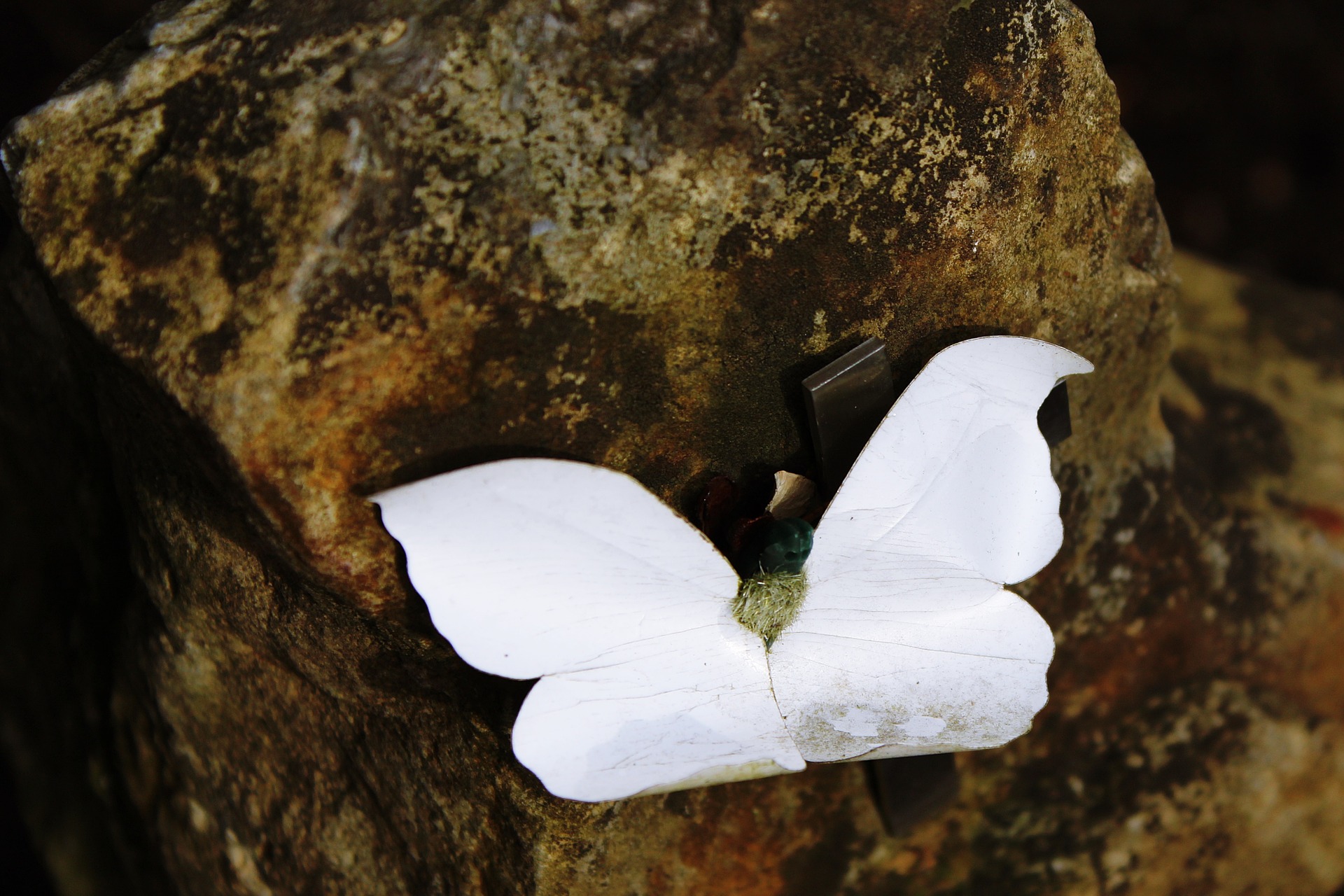 Following the most recent news reporting the remains of 215 children found buried on the site of a former Indigenous residential school in Kamloops, British Columbia, Ville de Châteauguay offers its sincerest thoughts to affected families, but also to the entire Indigenous community.
Residents of Châteauguay expressed their sadness by placing children's shoes and boots on the forecourt of a church.
A hotline to help former residents of residential schools and those affected by residential schools has been set up across the country to offer emotional support and provide referrals for obtaining help services. It is available 24 hours a day, 7 days a week at 1-866-925-4419.
This discovery is shocking and I am at a loss for words. This reveals a truth that these communities have been speaking for many years, not just in British Columbia, but across the country. My thoughts are with our immediate neighbours in the community of Kahnawake; I know that some were residents of residential schools or were confronted directly or indirectly with this reality.
Pierre-Paul Routhier
Mayor of Châteauguay