Respect and good citizenship are essential during the election period
Published on 14 October 2021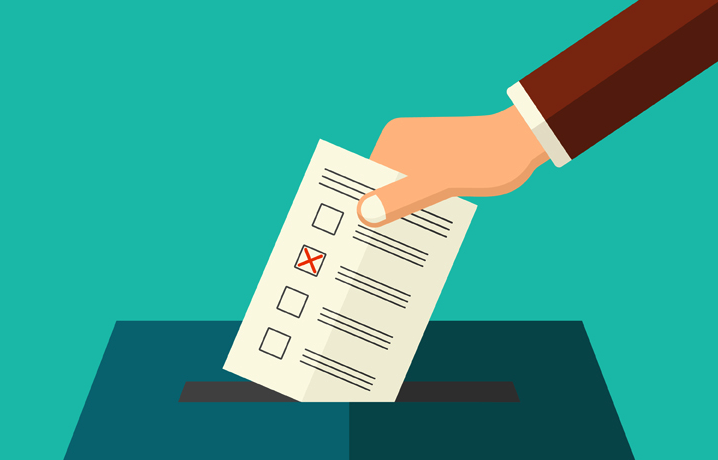 In the context of the election campaigns conducted in Châteauguay by the different candidates and parties on the occasion of the municipal general elections, the municipality wishes to remind everyone to show respect and good citizenship at all times, regardless of their political allegiance.
In the past few weeks, acts of vandalism unfortunately have been perpetrated against election material, such as posters. Of course, such behaviour is reprehensible and subject to fines.
Respect and good citizenship should also guide individuals in their election-related speech and exchanges, both verbal and on social media.