Police Service review for curfew application
Published on 11 January 2021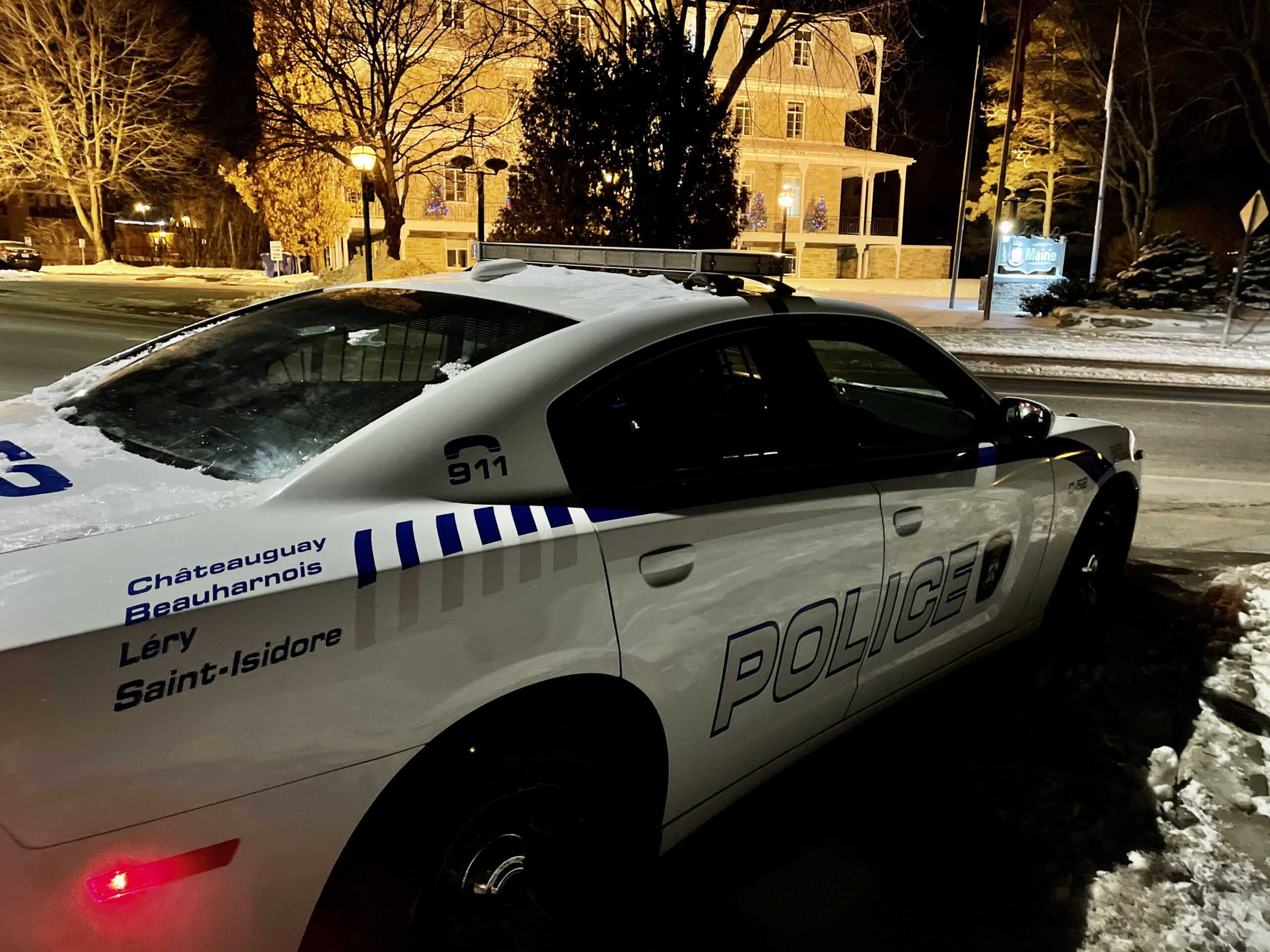 The Service de police de Châteauguay (SPC) takes stock of the weekend following the entry into force on January 9 of the curfew between 8 p.m. and 5 a.m. decreed by the Gouvernement du Québec.
Police officers were present and very visible throughout the territory served, namely the towns of Châteauguay, Beauharnois, Léry and Saint-Isidore.
Police officers intercepted 284 vehicles and stopped 306 citizens. They issued 12 tickets for non-compliance with the curfew.
The SPC wishes to acknowledge the collaboration of the population in respecting the curfew.
An increased presence will be maintained over the next few days in order to comply with the new rules.
In a previous news release, SPC had planned to deploy the necessary personnel to rigorously enforce these measures given the resurgence of observed COVID-19 cases in our region. https://ville.chateauguay.qc.ca/en/news/covid-19-enforcement-of-curfew-by-spc/
Ville de Châteauguay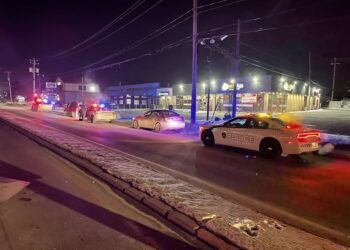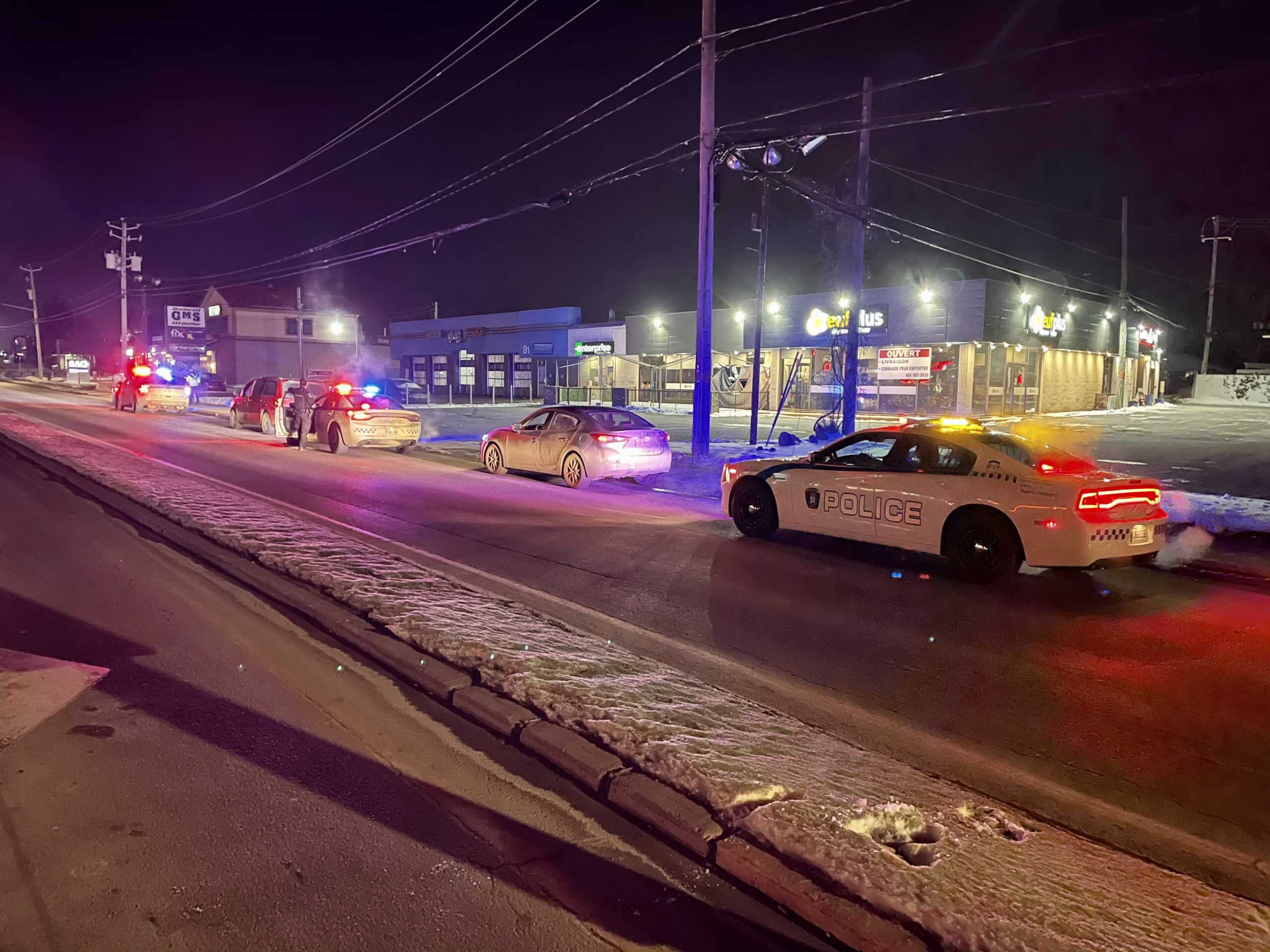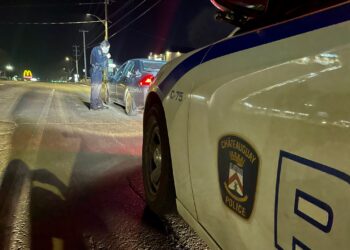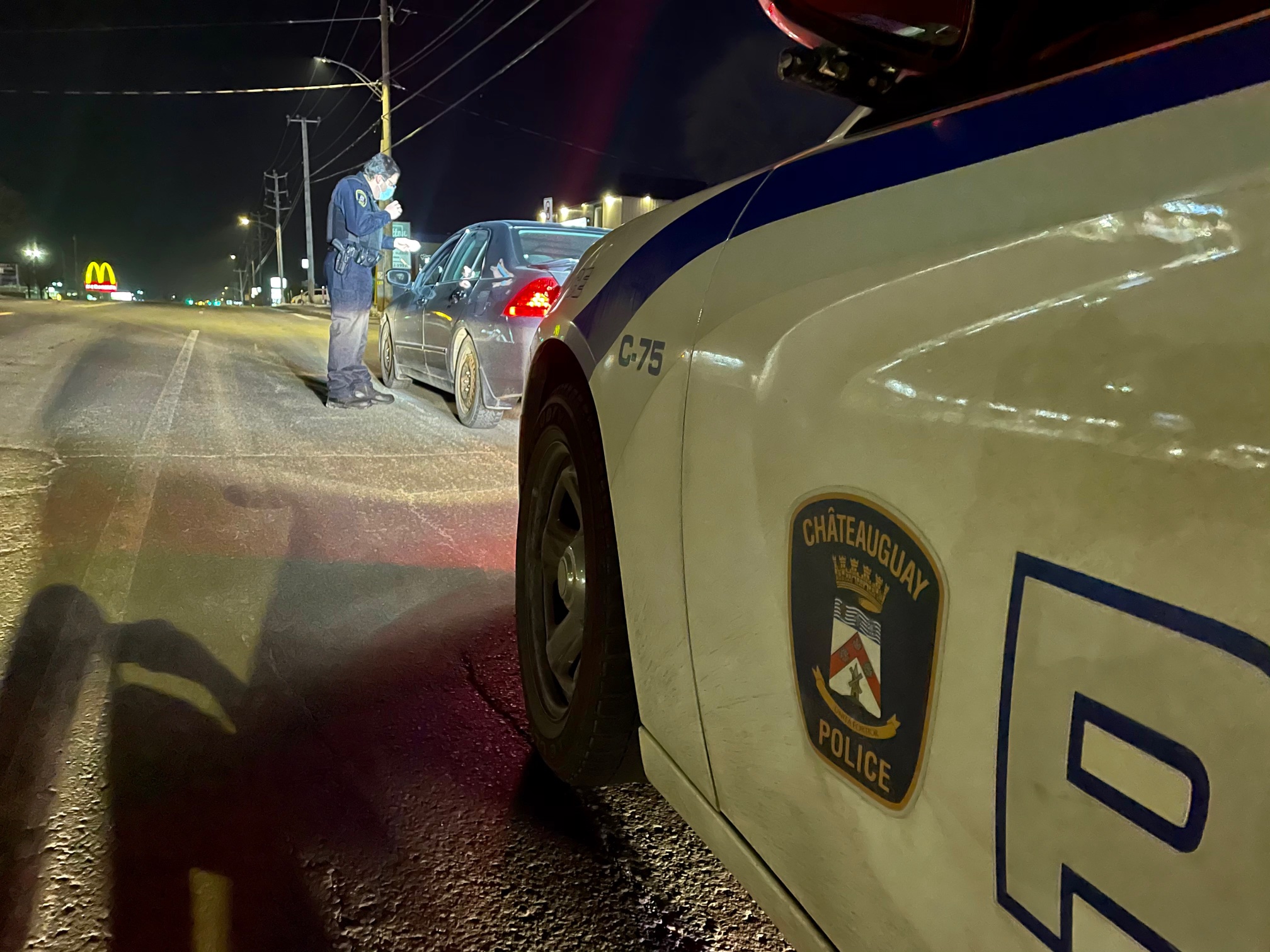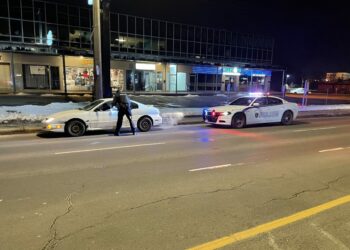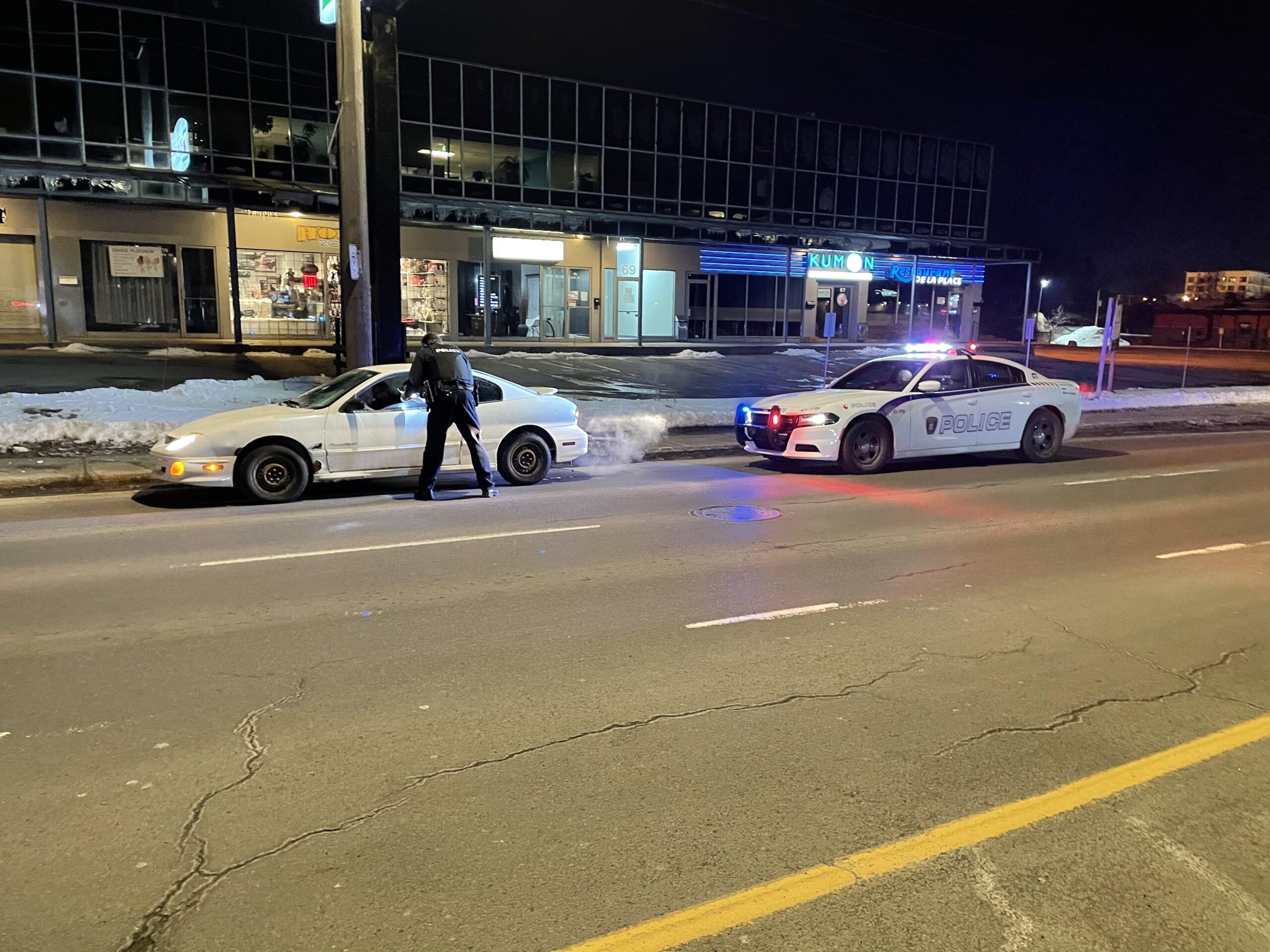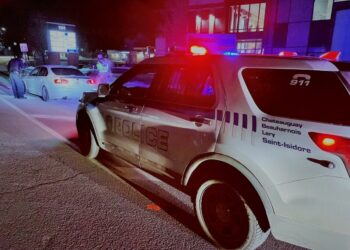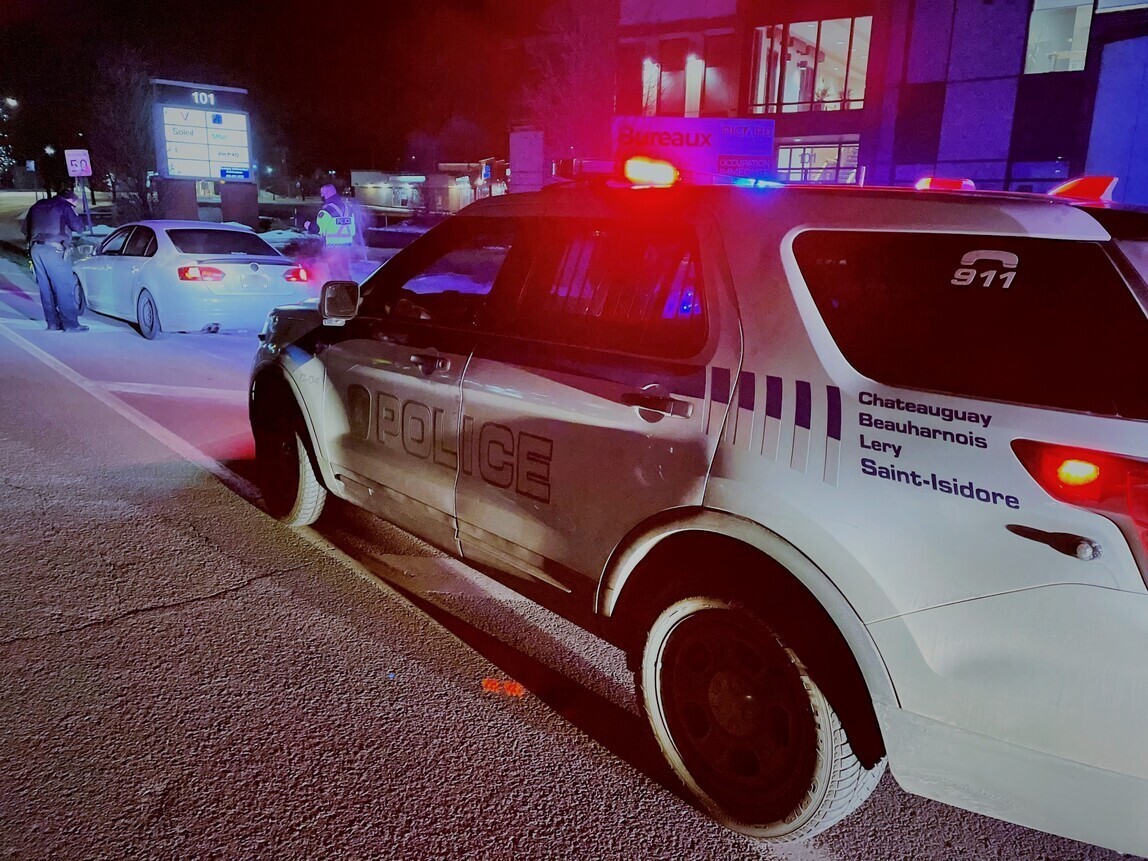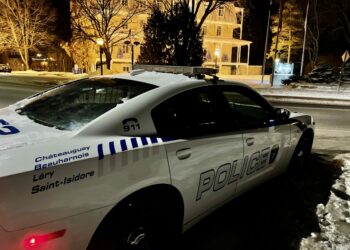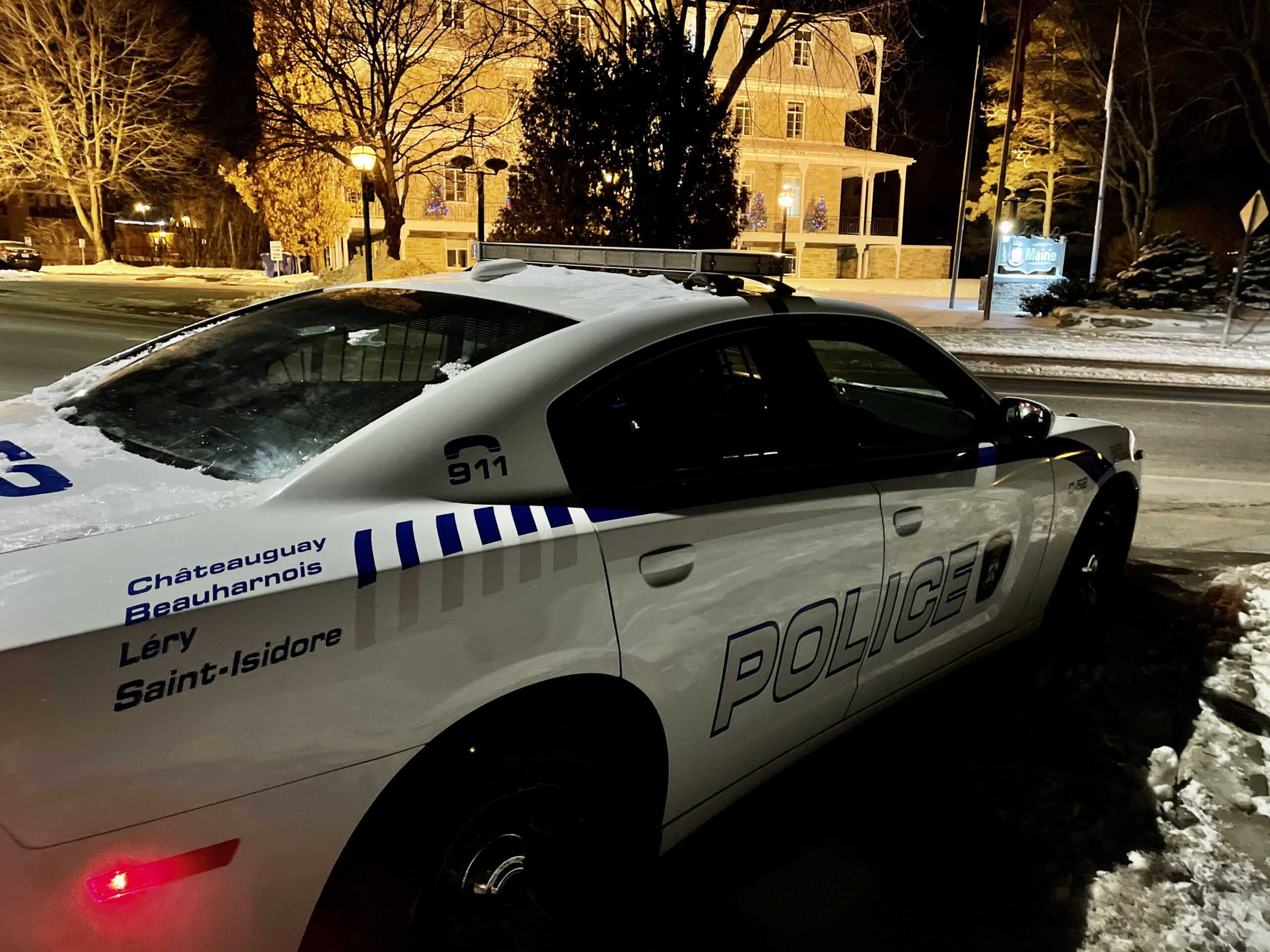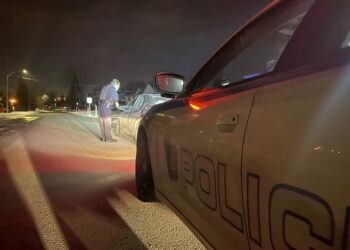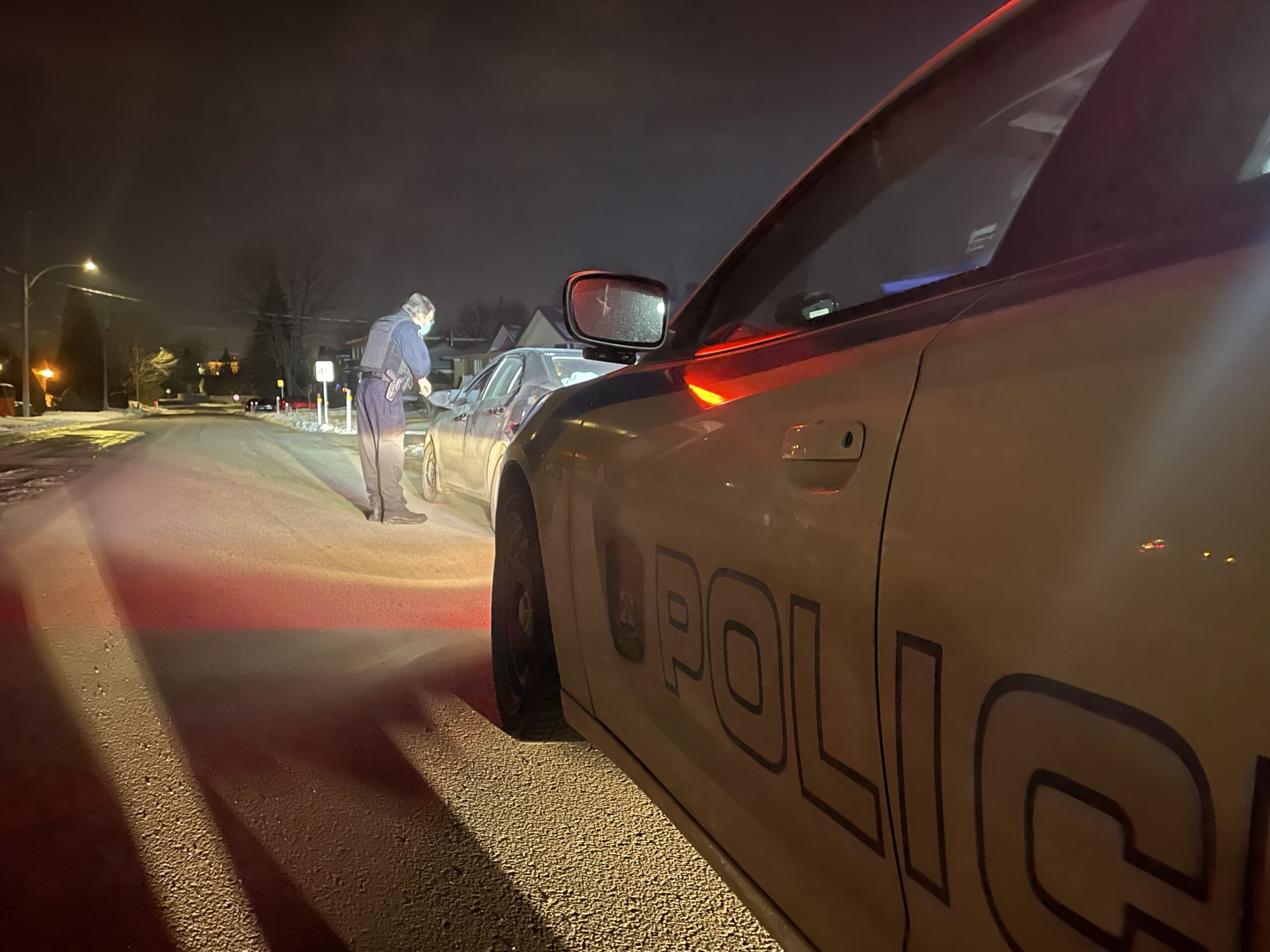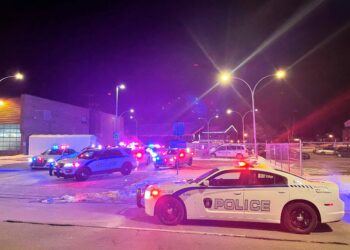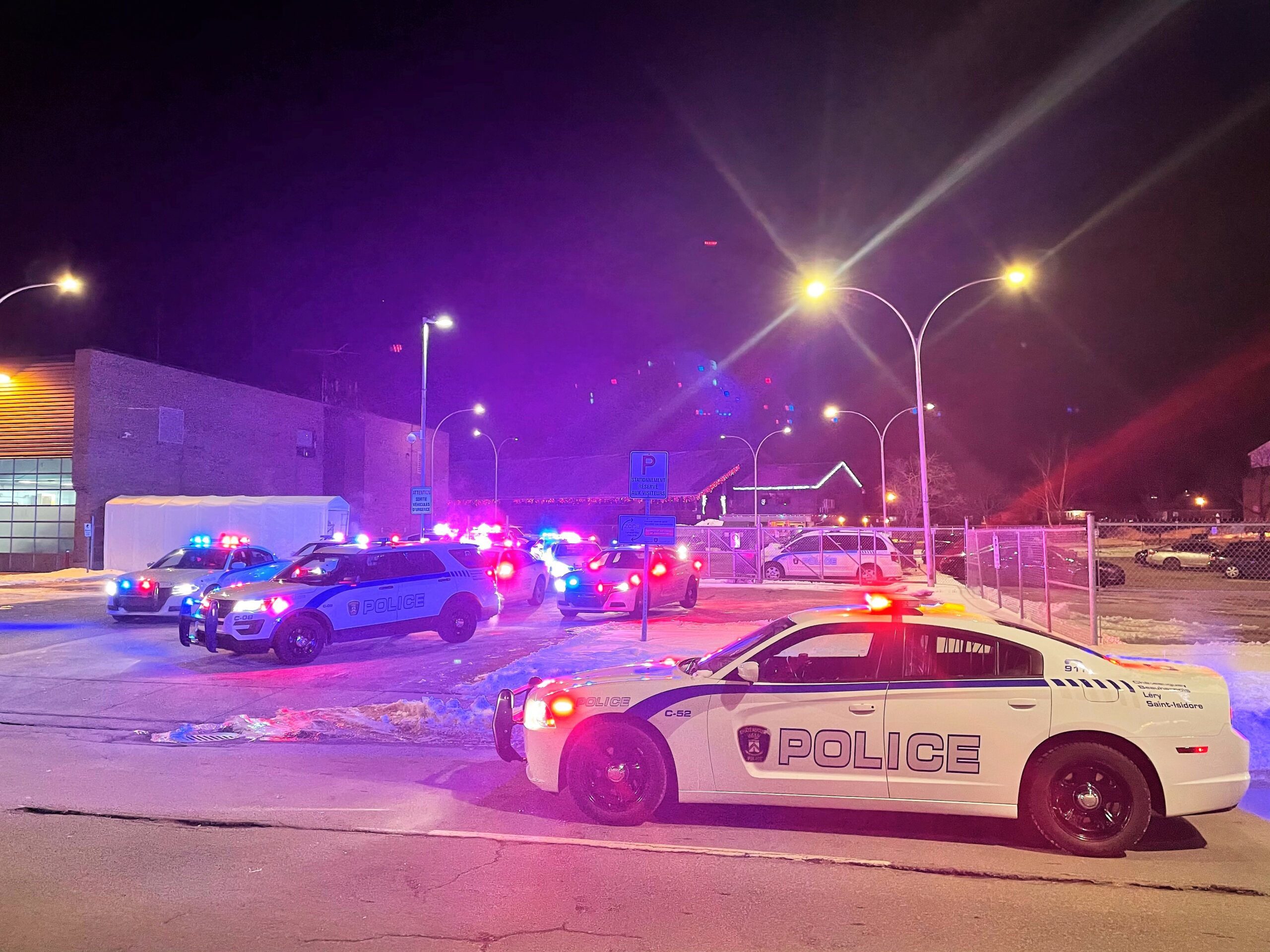 Ville de Beauharnois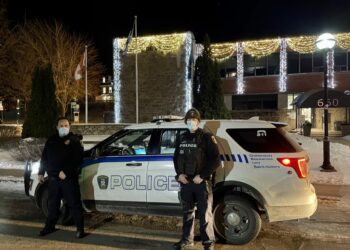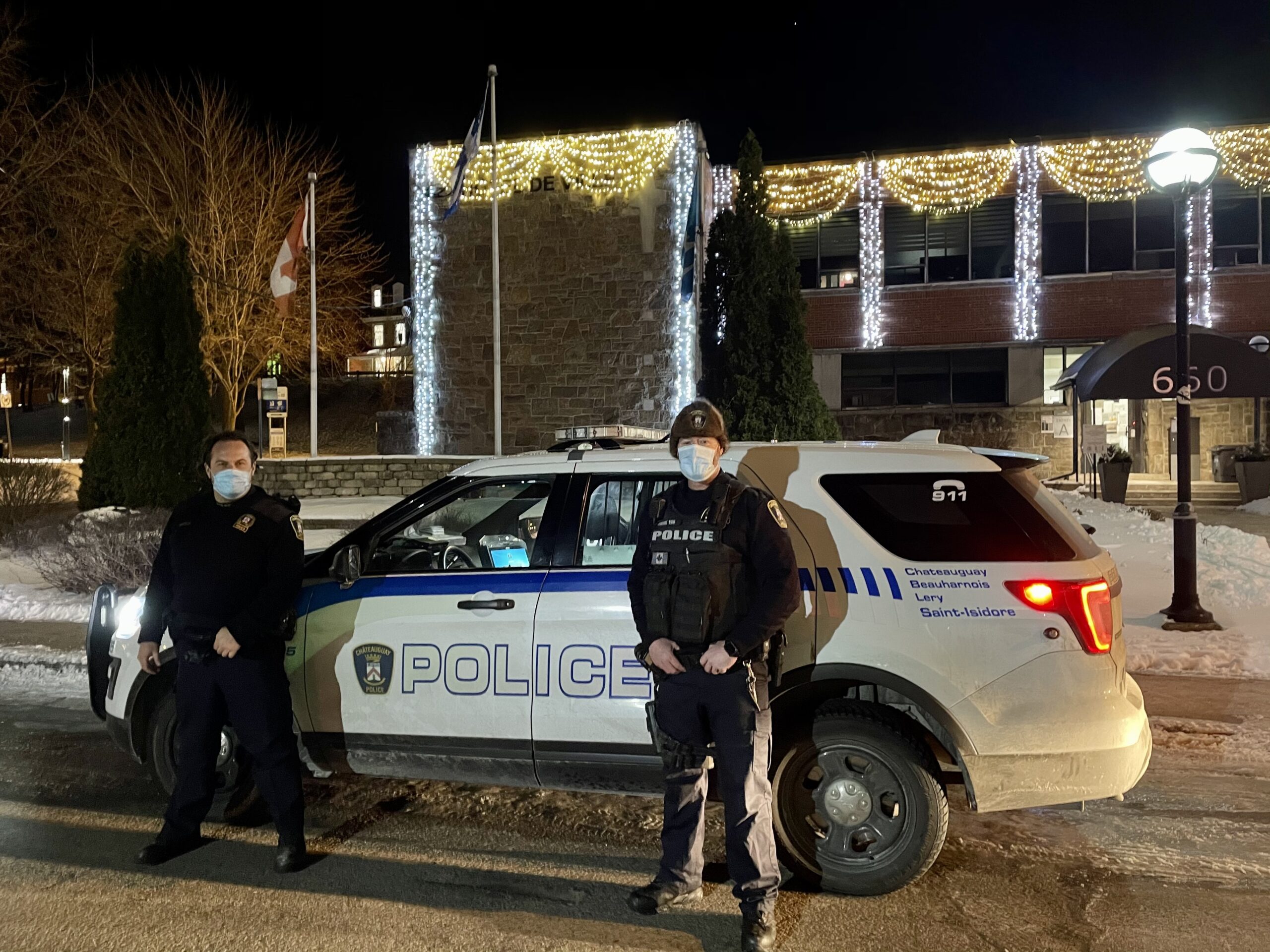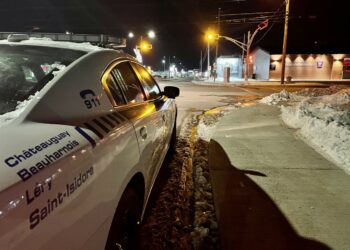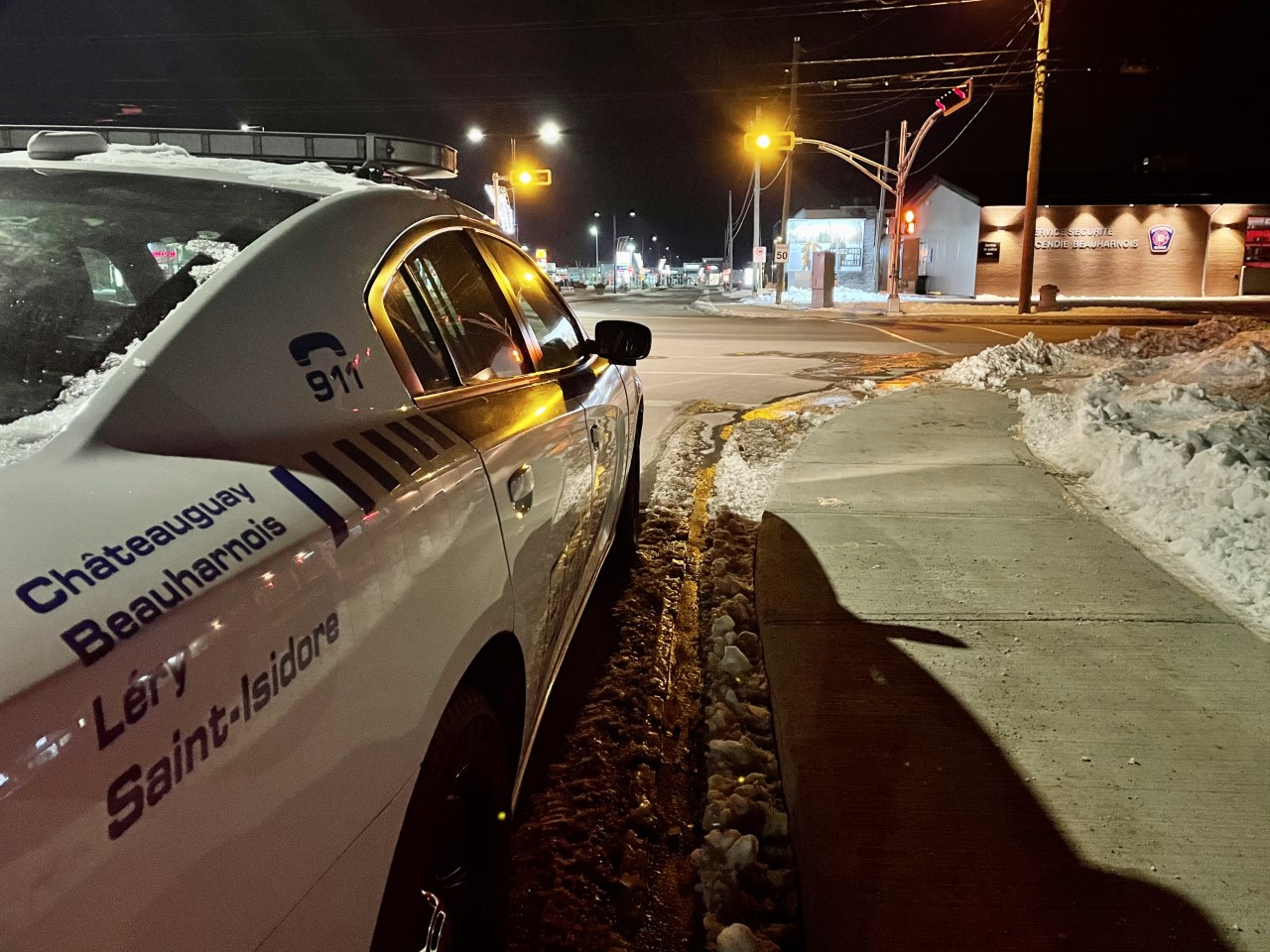 Ville de Léry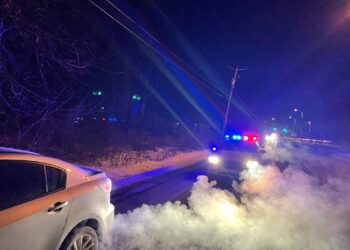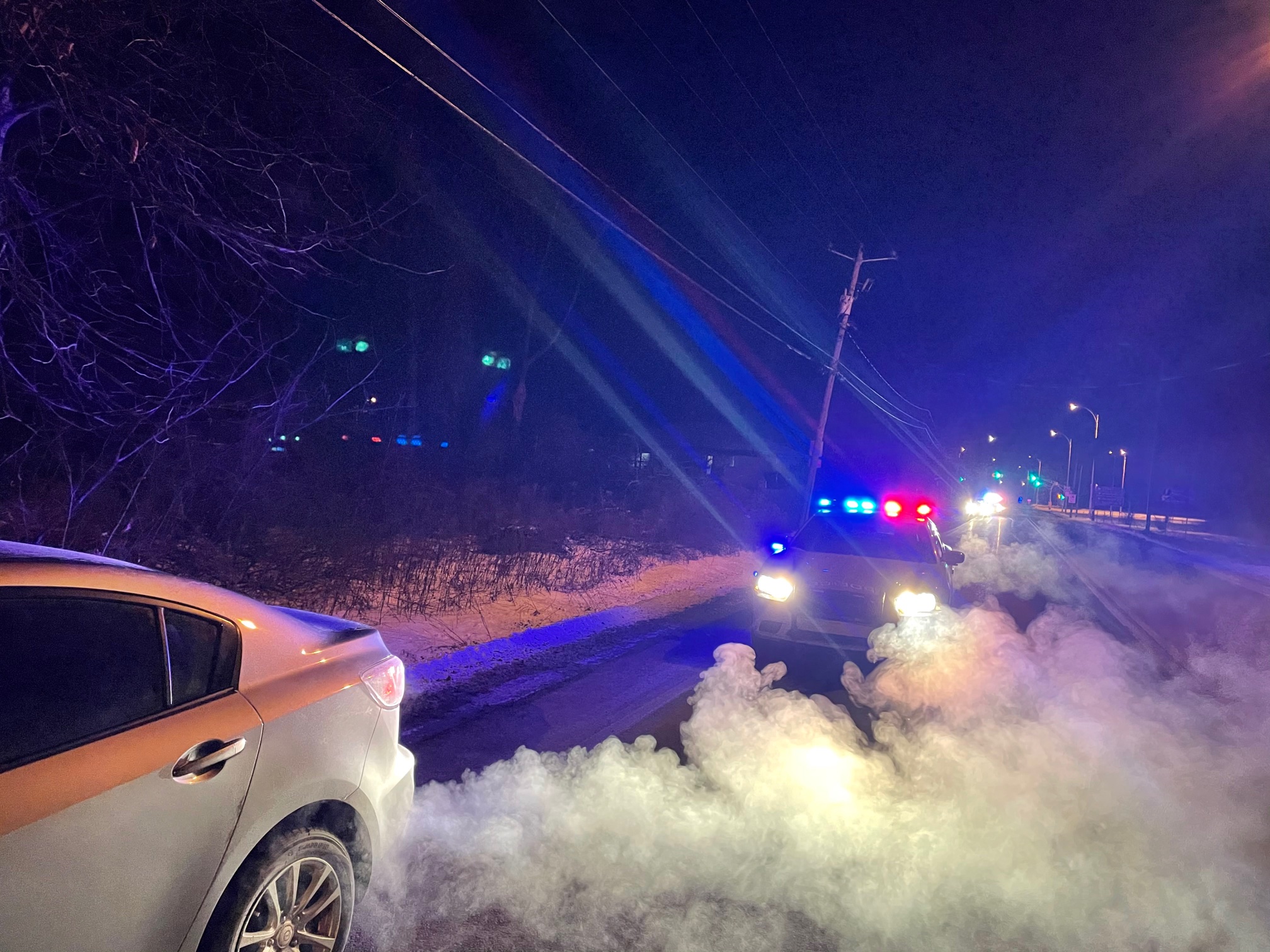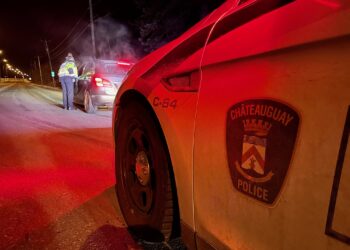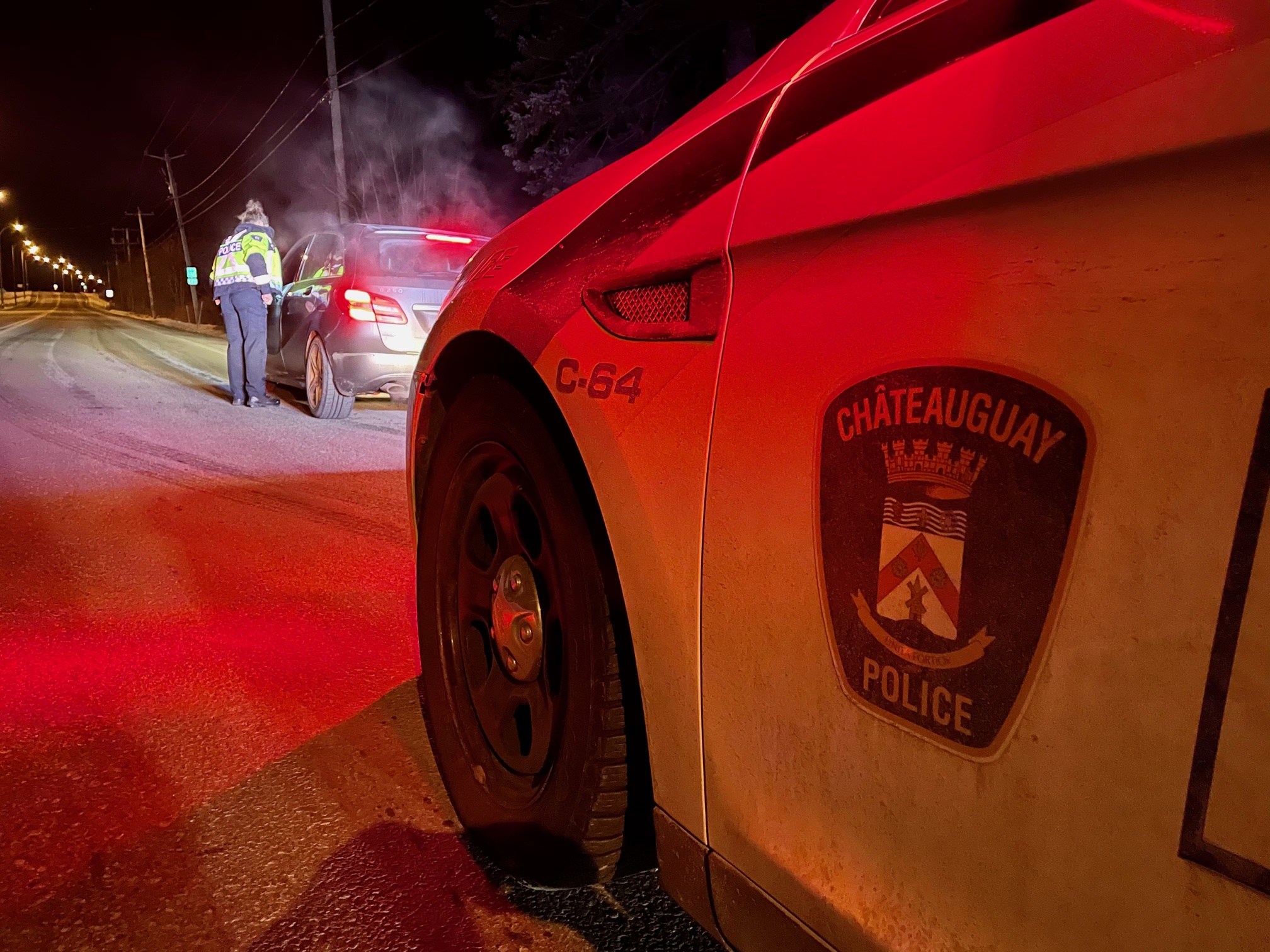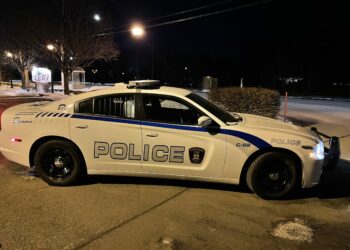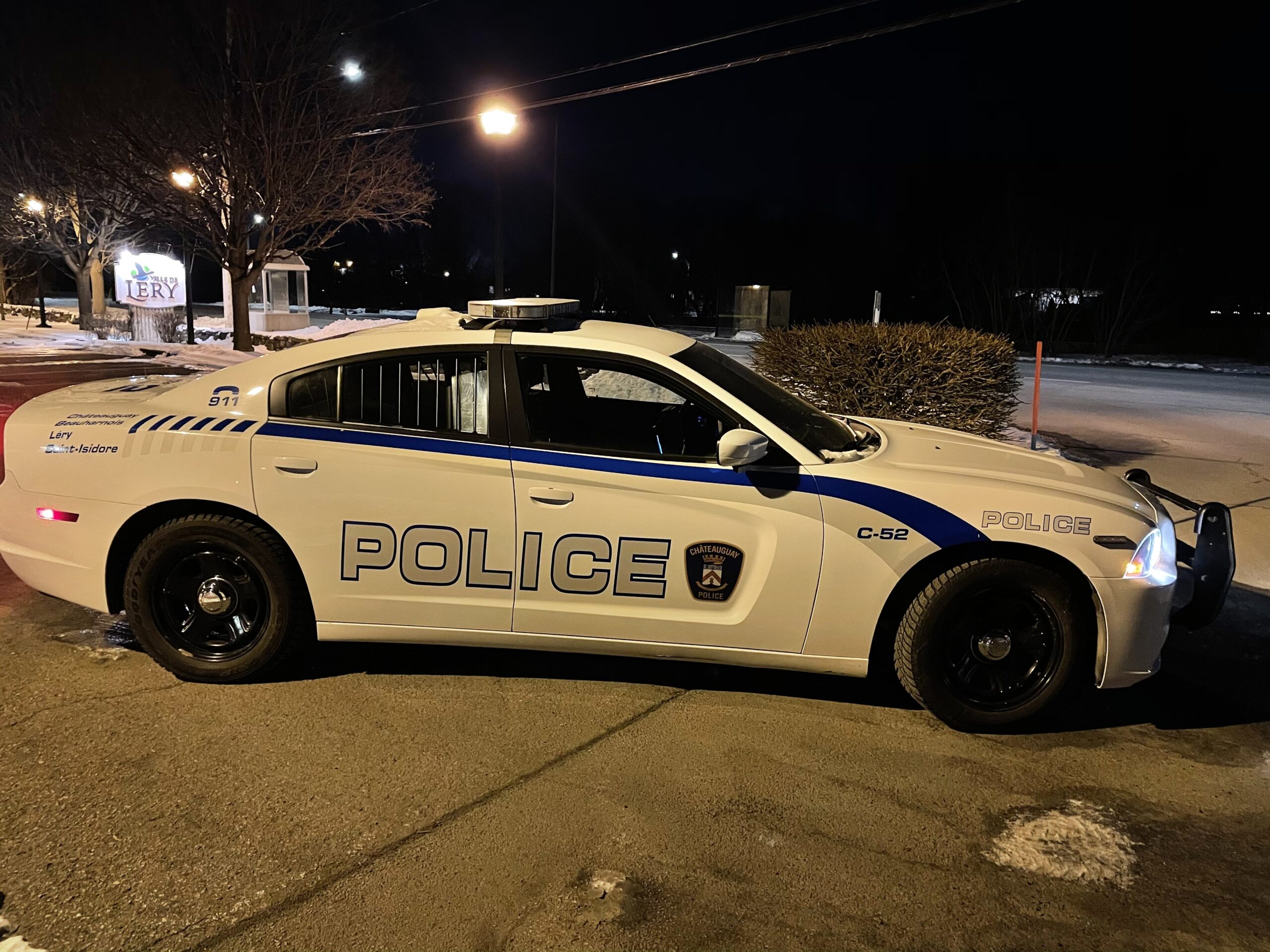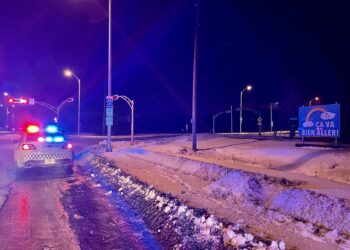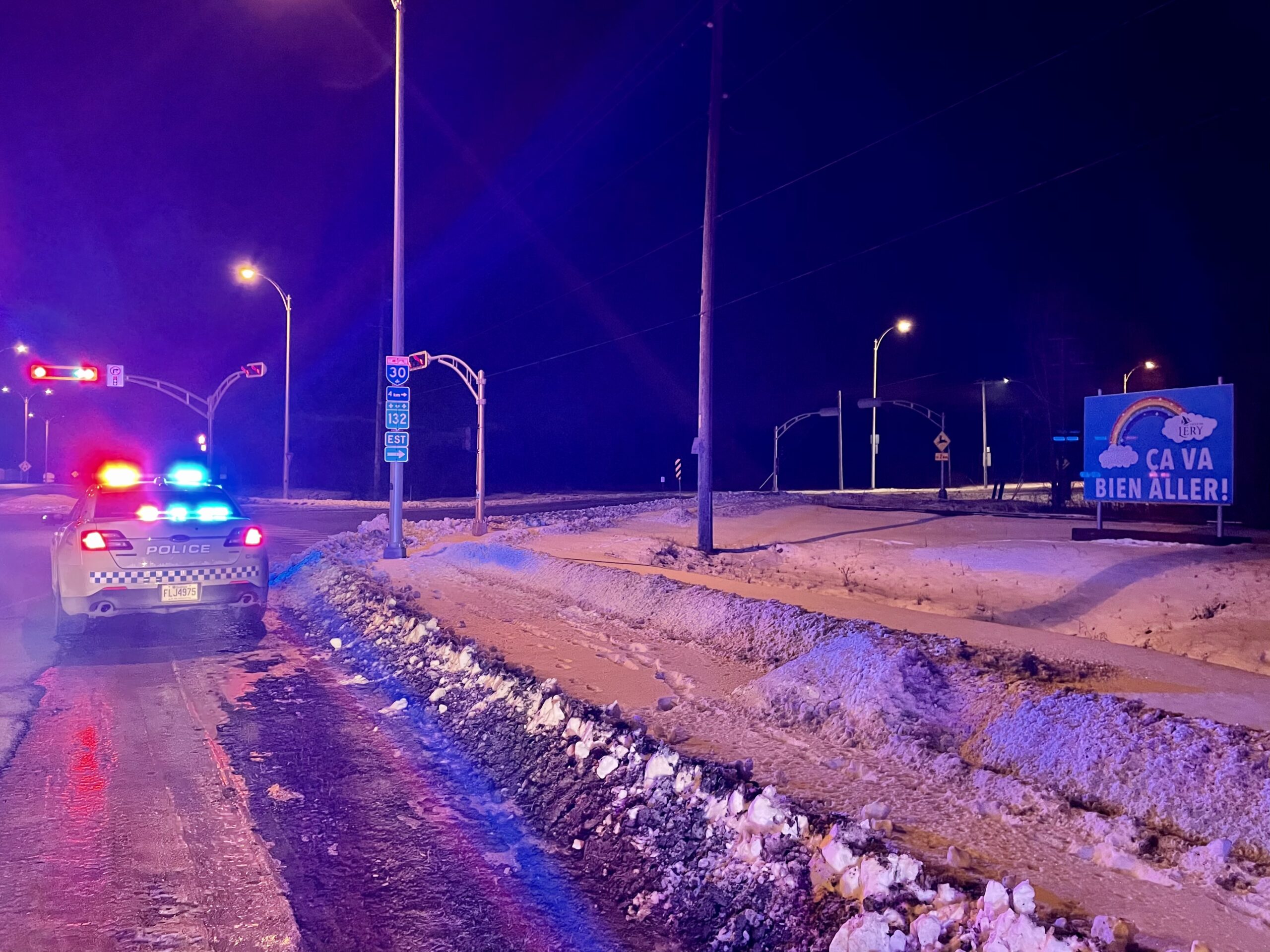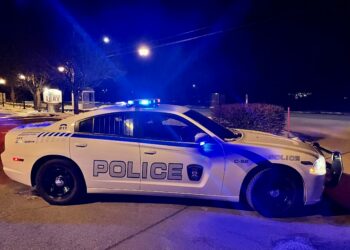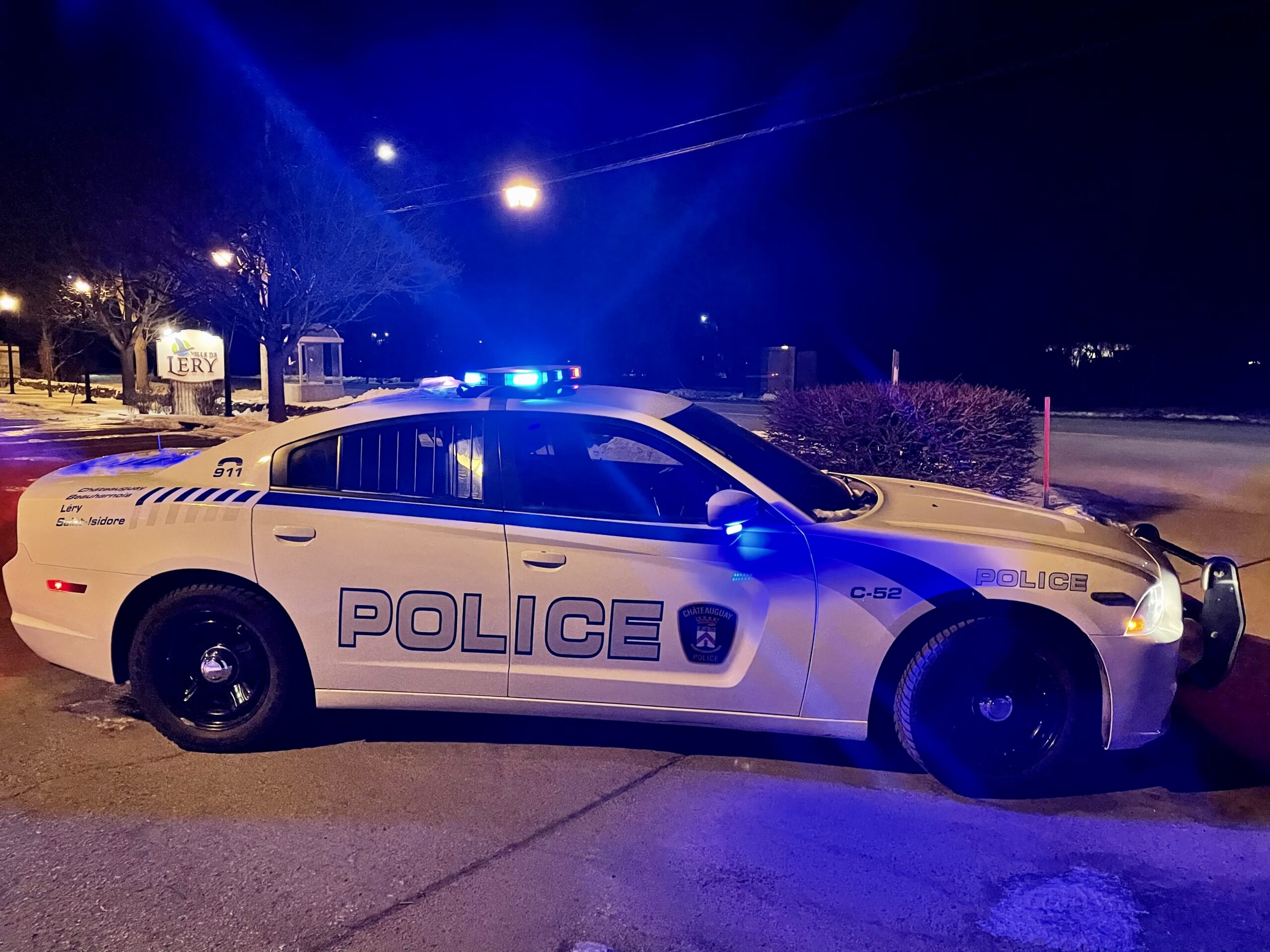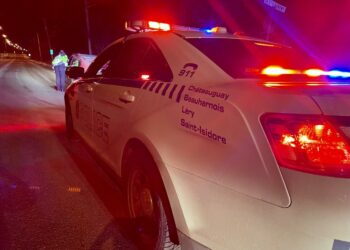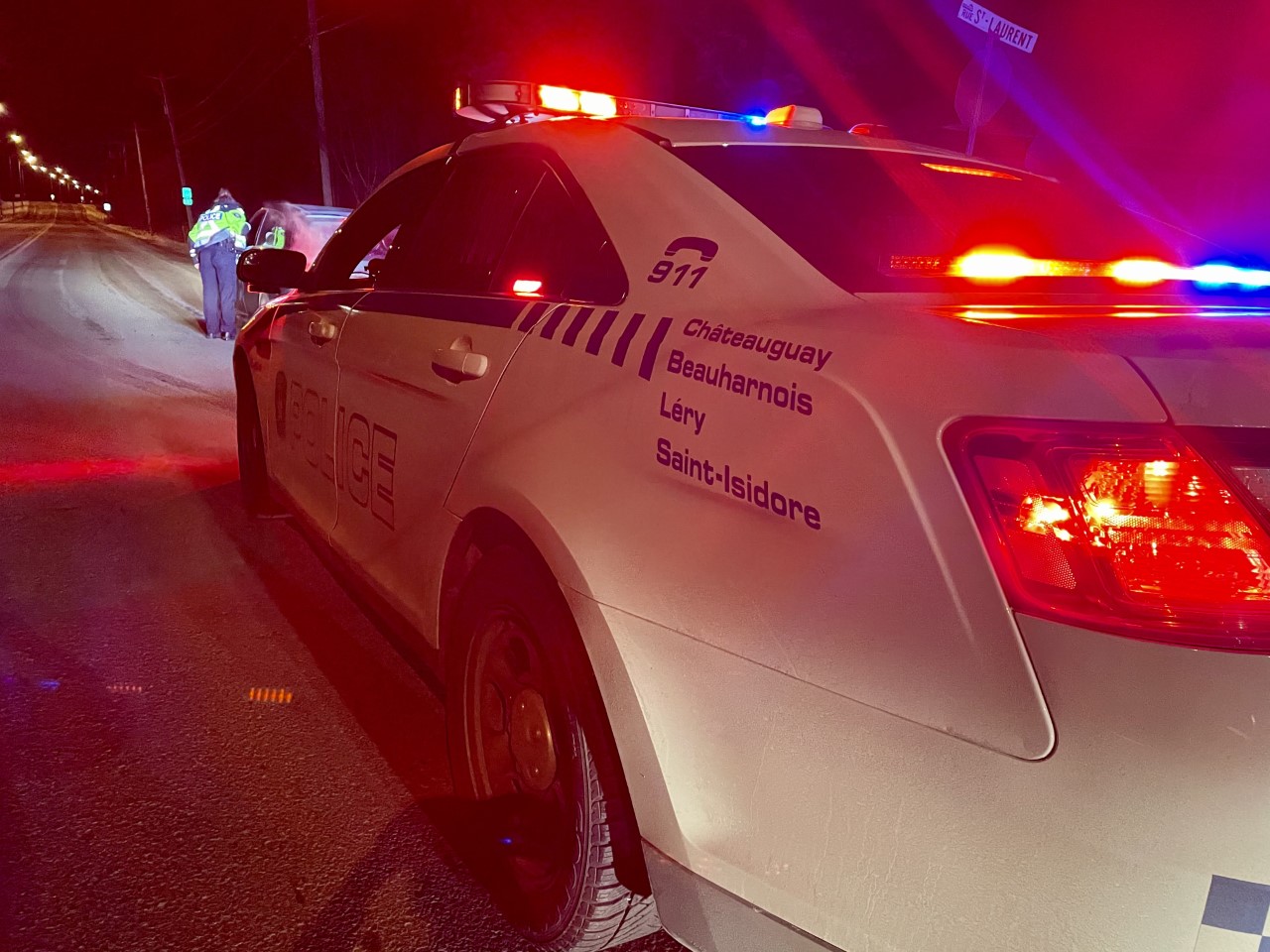 Ville de St-Isidore