Special meeting of the City Council on Monday, August 1
Published on 29 July 2022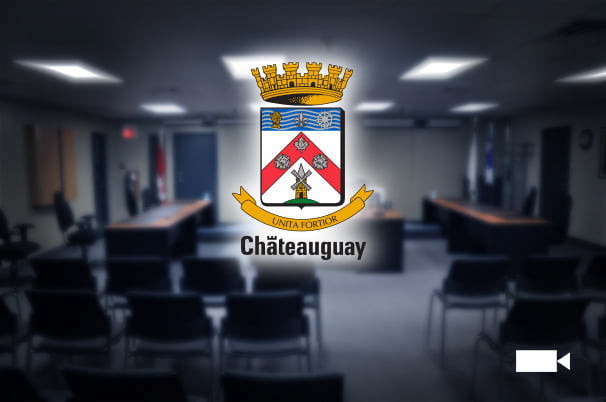 A special meeting of the Municipal Council will be held on Monday, August 1 at 5:30 p.m. in the salle Wesselow at City Hall (5, boulevard D'Youville).
The meeting will be recorded and posted on our Facebook page the day after the meeting. The meeting and will be available for viewing in the following days on our website in the Council Meetings section.
Question period
An online question form is available to citizens wishing to ask questions to Council members. In the case of a special meeting, the questions must relate to one of the items on the agenda.