Permission to park your vehicle overnight will be granted as of December 7
Published on 24 December 2021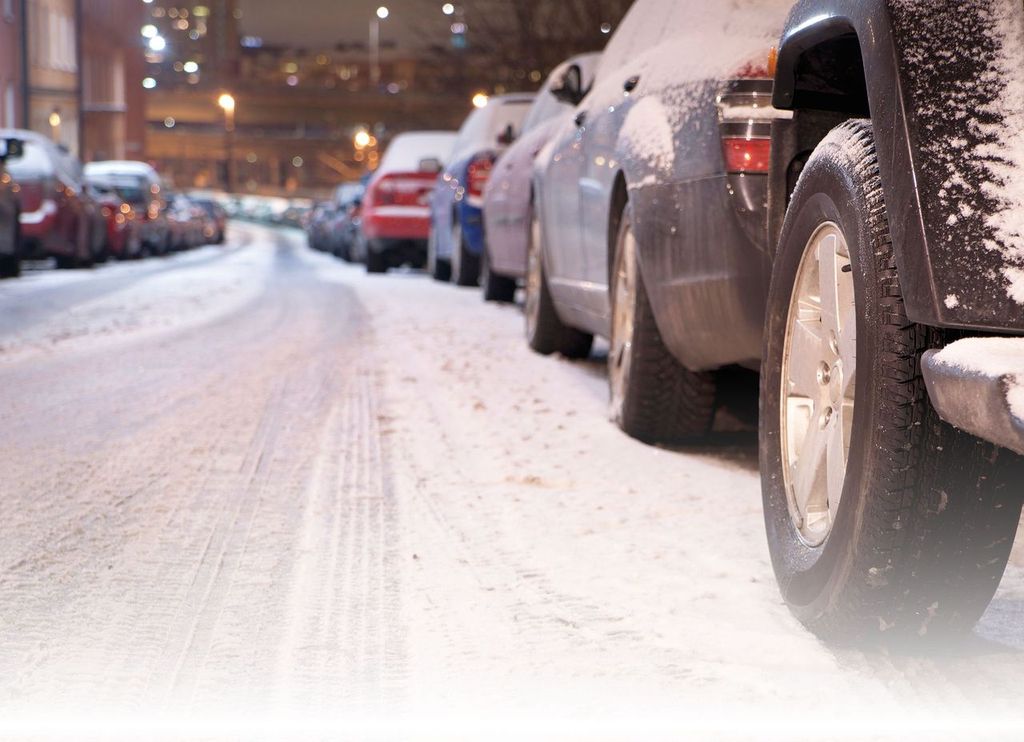 As of Tuesday, December 7 and until April 1, 2022, it will again be possible for citizens to park their vehicles in the streets overnight, as long as no prohibition notice is issued by the municipality. Ville de Châteauguay will allow parking from 11 p.m. until 6 a.m., as long as no snow removal operations are planned in the area.
Permission to park your vehicle is only granted on the even numbered side of the streets. This applies to the entire municipality, with the exception of streets with a width of 6.5 metres or less to allow emergency vehicles to get through. The same goes for certain private streets and for areas where signage already prohibits parking.
If it is changed, the parking ban or permission status will be indicated as of 5 p.m. on our various communication platforms. The status remains in force until the changes are brought into effect. No publication will be released if the status remains unchanged.
Ville de Châteauguay provides citizens with several ways of knowing if parking is permitted or prohibited:
1 – On the Info-Neige of our website
2 – On our Facebook page
3 – By calling our Info-neige phone line at 450 698-3300
4 – By subscribing to MonDossier notifications at mondossier.ville.chateauguay.qc.ca.