Summer Day camp registration opens on Saturday, May 8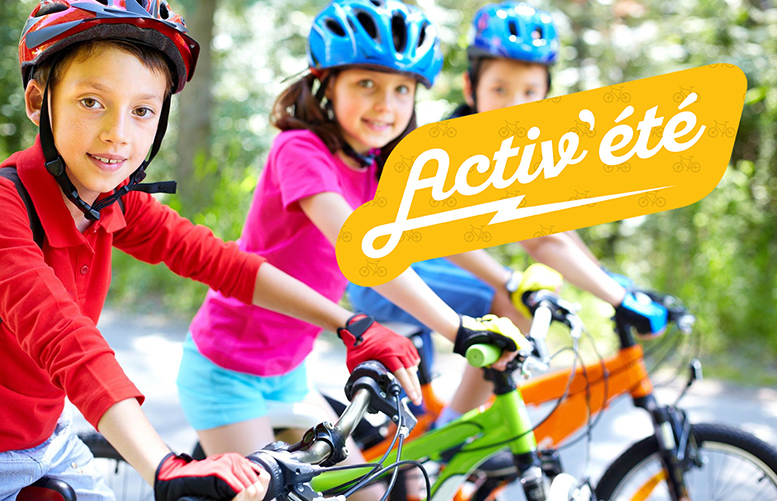 2021 Summer day camp registration opens on Saturday, May 8 at 9:00 a.m.! For that occasion, the Acti'été Team has prepared an exciting programming!
Registrations
Registrations for all camp options will take place online or in person. To reserve your place online, all you need to do is click the "Registration" tab available on our website at ville.chateauguay.qc.ca/activ-été and follow the instructions. To register in person, visit Centre culturel G.-P.-Vanier (15 Boul. Maple) during business hours at the counter. The Passeport-loisir must be in good standing at the time of registration.  Telephone assistance will be available at 450-698-3100 for the duration of the registration period.
Please note that registration for La Centrale 13 – 15 years old must be made in person only.
Methods of payment
Online, the fees must be paid in full at the time of registration. The methods of payment accepted are Visa and MasterCard. In person, it will be possible to pay the fees by Visa, MasterCard, debit card, cash or cheque made out to Ville de Châteauguay. Amounts of over $200 can be paid in two equal instalments by postdated cheques.
All the details and the conditions of registration, as well as the complete camp program, are available on the official web page.
Have a great summer season!