The Corn Fest: traditional return this Saturday, September 24
Published on 20 September 2022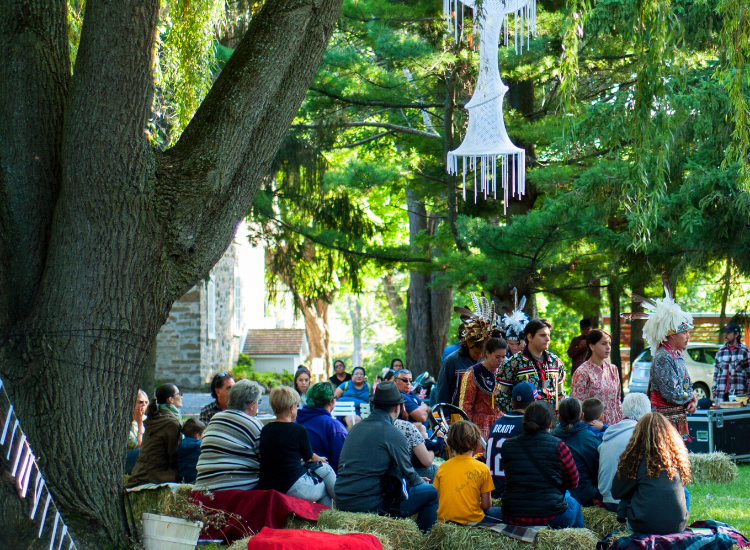 After two years of absence, the traditional Corn Festival is back this Saturday, September 24, in Kahnawake. From 11 a.m. to 5 p.m., you are invited to participate to this day of festivities where the collective heritage is honored, both for its origins and its cultural variety.
On the program of this fourth edition: animation of songs, dances, demonstrations as well as the traditional corn tasting.
A great occasion to take part in a committed gathering, celebrating pride, belonging and sharing.
For full details, visit the Special event and activities Calendar section of our website.
An event organized in collaboration with Tourisme Kahnawake and the Maison LePailleur.