The skating season starts at the Agora!
Published on 23 December 2021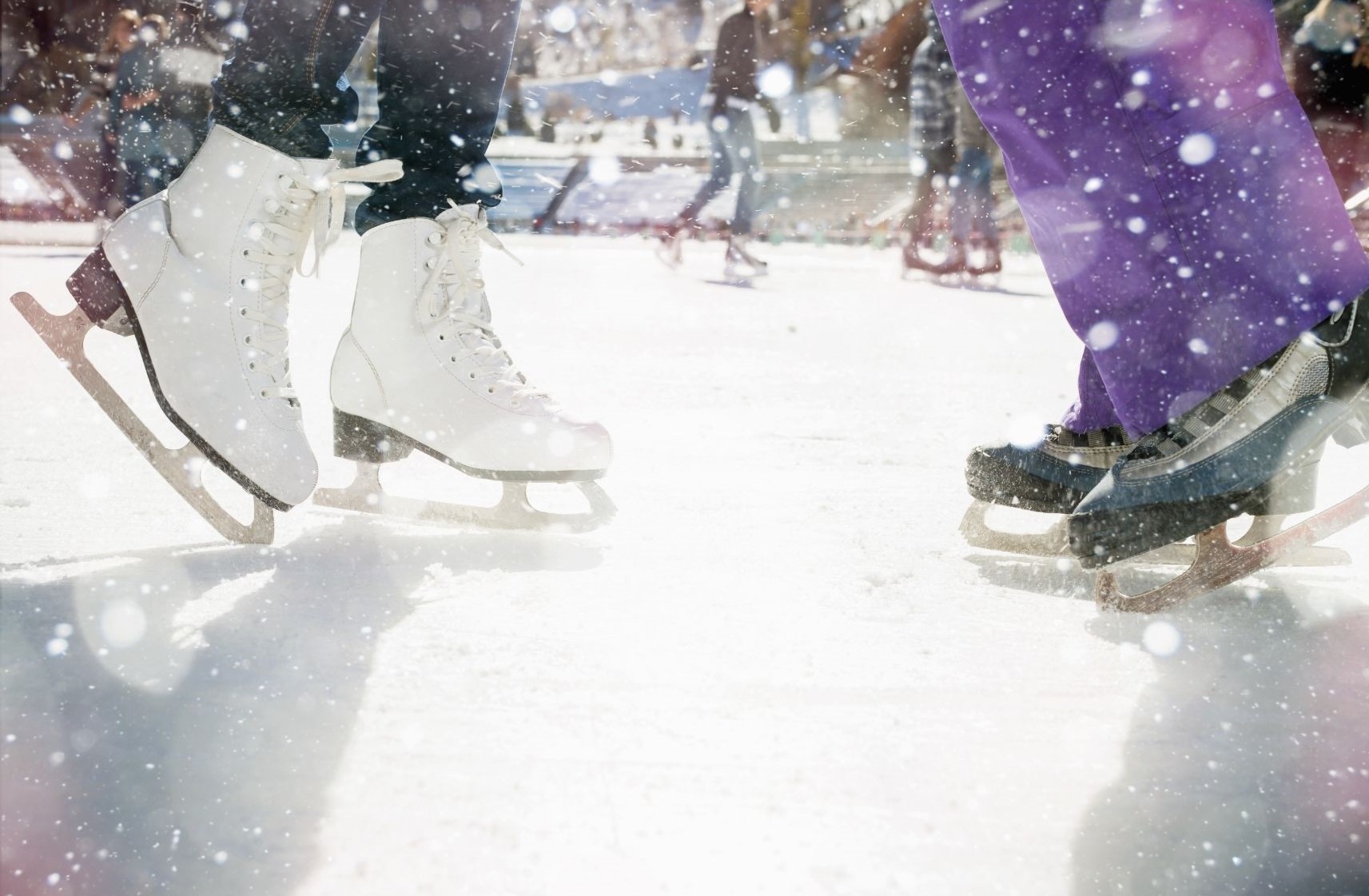 English version to come
La Ville de Châteauguay est heureuse d'annoncer l'ouverture de la patinoire extérieure située à l'Agora (75, boul. Maple), ce vendredi 24 décembre . Les conditions favorables des derniers jours ont permis à nos équipes de préparer la surface glacée. Les citoyens peuvent dès aujourd'hui chausser leurs patins et profiter du grand air. Si Dame Nature le permet, d'autres patinoires seront prêtes prochainement.
Consignes pour les patineurs
En raison des mesures sanitaires en vigueur, les utilisateurs devront respecter en tout temps certaines consignes. Les heures d'ouverture de la patinoire de l'Agora seront variables selon les jours. Une capacité maximale d'accueil de 25 patineurs est autorisée au même moment sur la glace. L'aire pour chausser les patins peut accueillir un maximum de 25 personnes à la fois et le port d'un couvre-visage et la distanciation physique de deux mètres devront être respectés en tout temps dans ce lieu.
Interdiction de la pratique du hockey
Le hockey sous toutes ses formes, y compris la pratique du bâton-rondelle, y est interdit. La patinoire est réservée aux amateurs de patinage libre.
Pour connaître l'état des glaces, les mesures à respecter et les installations disponibles sur chaque site, consultez la section Info-patinoires sur notre site web de même que notre page Facebook.