Pavement work on chemin Saint-Bernard starting September 19
Published on 13 September 2022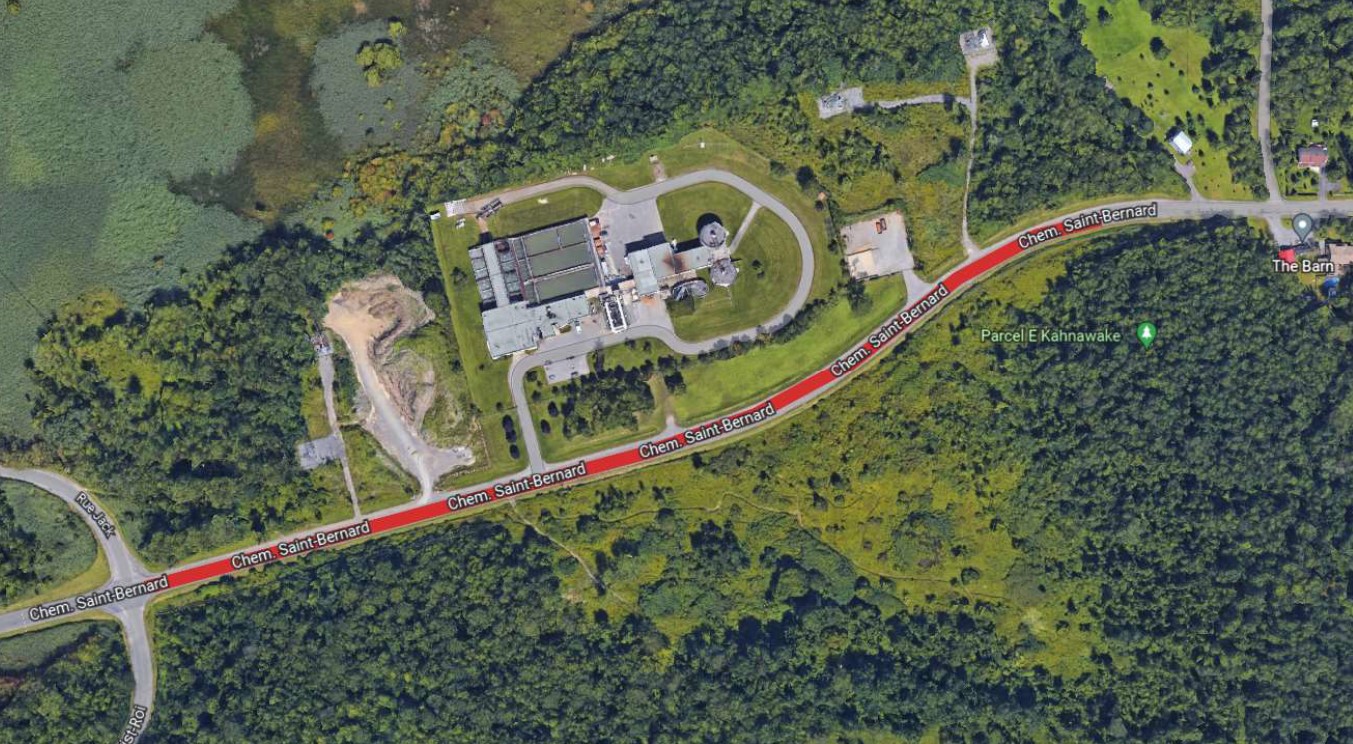 The Ville de Châteauguay wishes to inform its citizens as well as the residents of the neighbouring community of Kahnawake of the upcoming road repairs on chemin Saint-Bernard, between rue Jack and the Kahnawake border.
Work will begin on September 19 and continue until October 28. The work will include the replacement of pavement foundations and the application of new pavement layers.
Temporary signage will be in place, partially on Kahnawake territory, to ensure worker safety and to maintain traffic in both directions, alternating on one lane. Access to chemin Saint-Bernard will be maintained at all times, with the potential exception of approximately two nights during which both lanes will be completely blocked. Closure dates are to be confirmed once paving work begins in October.
At all times, it is possible to follow the progress of the work by consulting the Info-travaux section of our website.