Châteauguay Get its First-ever Show on the Water with Bears of Legend
Published on 28 July 2021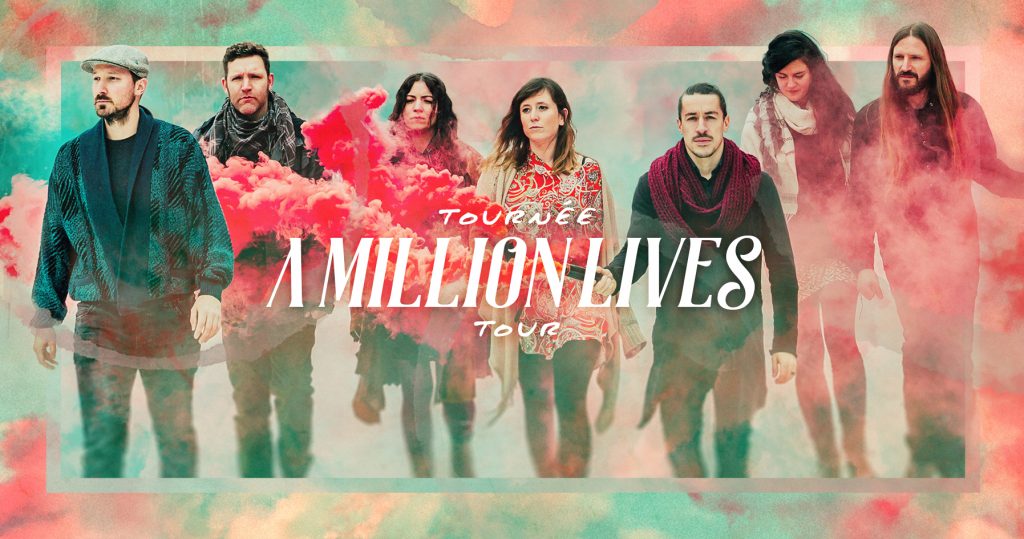 On Tuesday, August 10 at 7 p.m., the popular septet Bears of Legend will offer a unique and free show on the Châteauguay River. Presented on the Pointe nautique's wharf, spectator will have the opportunity to enjoy the performance from the water and the land: a first in Châteauguay!
A Magical Show, Two Points of View
Music lovers who wish to attend can book a watercraft to watch the show directly on the Châteauguay river. Whether you want to attend the concert as a couple, with friends or with family, boats of various sizes are available.
Spectators who prefer to watch the show with both feet on the ground can bring their chairs or blankets to sit on the shore. Stands will also be set up on the banks of the river.
Bears of Legends offers a pop/folk sound with airy atmospheres. With their msuic mixed with the environment of the Pointe nautique, the evening is sure to be magical! We bet you won't see the wharf and the river the same way after the show!
How to Attend?
Reservations are required to attend the concert. To book your watercraft or your place on the river's banks, call 450 698-3100.
If you want to attend the show on the water, from your own watercraft, go to the Parc Marcel-Seers dock the night of the event: a team will be on-site to guide you.
The event is subject to current sanitary measures. Wearing a mask is strongly recommended on-site.
Next Shows and Events
There's always something to do in Châteauguay. Check our the Calendar – Arts and Culture to see everything the City has to offer this summer!