Virtual Municipal Council meeting on Monday, May 17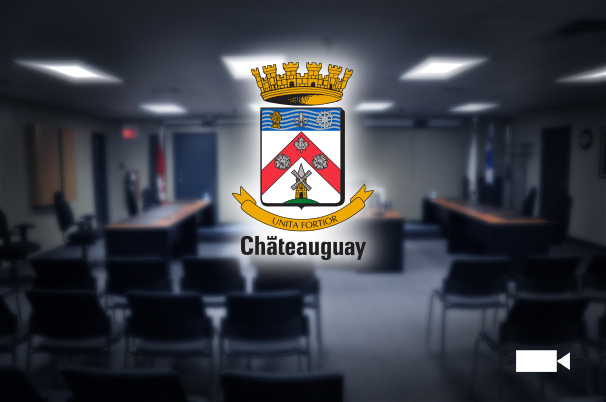 A Municipal Council meeting is scheduled for Monday, May 17, at 7 p.m. Due to current government directives, this session will be held virtually, without the presence of the public.
Citizens wishing to ask questions to board members can do so using our online form. The session will be streamed live on the City's Facebook page and will be available for viewing in the following days on our website under Council Meetings.