Watering ban lifted in Châteauguay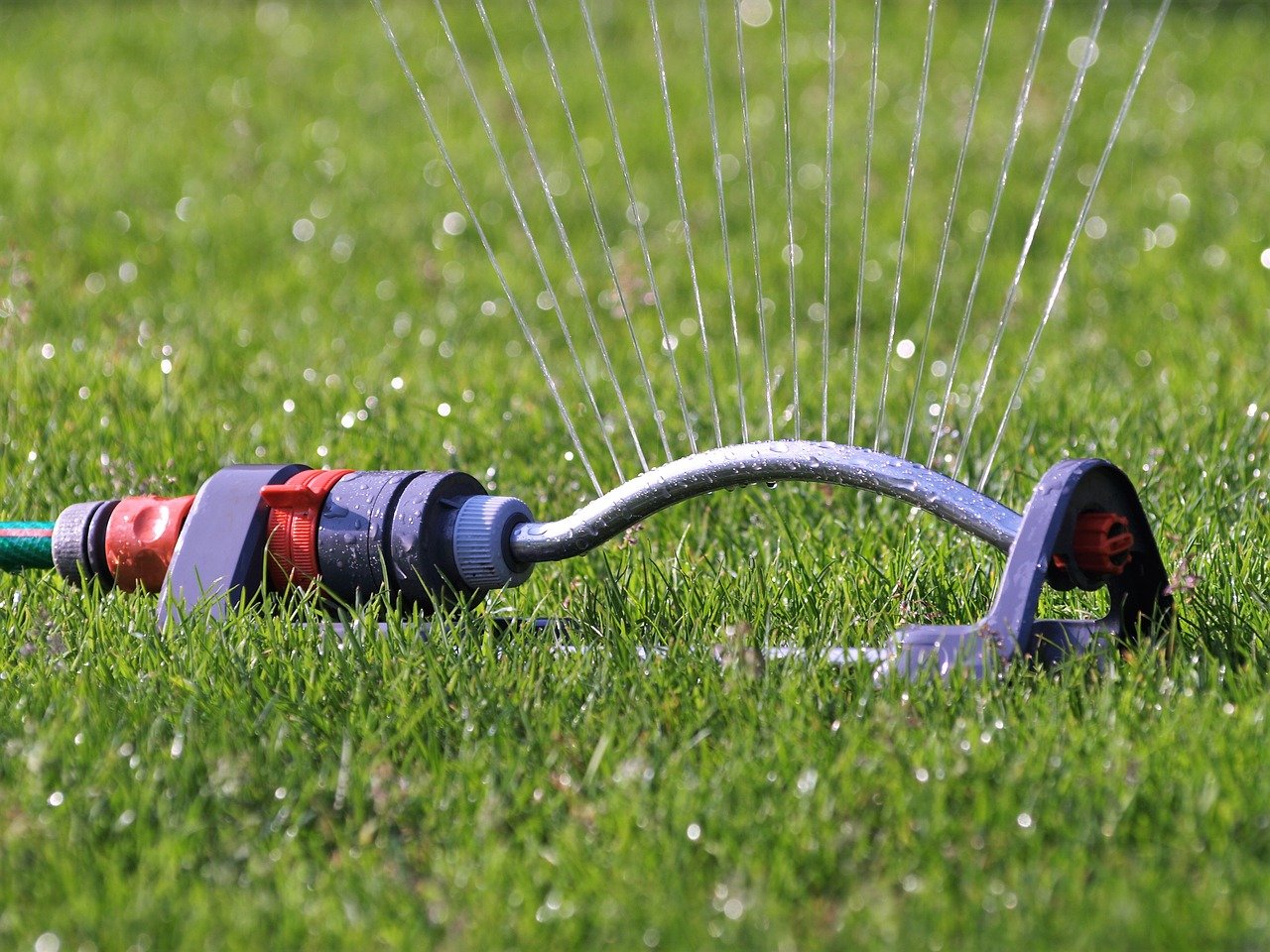 Given the cool weather over the past few days, which has contributed to reducing the demand for drinking water, Ville de Châteauguay announces that the watering ban, in effect since May 18, has been lifted and wants to remind citizens of the new regulations that have been in force in the territory for the past few weeks.
Watering
Use of a watering system with oscillating water sprinklers or soaker hoses or automatic sprinklers for lawns, flowers, gardens and kitchen gardens, etc., is once again permitted, in compliance with the watering by-law in effect, that is, only between 9 p.m. and midnight, on Mondays for even street addresses and Tuesdays for odd street addresses. Manual watering, including with a hose with a trigger nozzle, is also allowed.
Residents who wish to install new sod on their property can do so by applying for a (free) 7-day permit by contacting the Division inspection et permis at 450-698-3260, and following the usual instructions.
Swimming pools and spas
The filling of existing swimming pools and spas is authorized to maintain the water level on Wednesdays for even addresses and on Fridays for odd addresses according to the usual schedule, between 8 a.m. and 5 p.m. This measure applies to all municipalities supplied by Ville de Châteauguay.
For tips and tricks on reducing drinking water consumption and for the latest updates on watering conditions, please visit our website at ville.chateauguay.qc.ca/alertEAU and our Facebook page at facebook.com/Chateauguay.