Winter storm: how to make snow removal more efficient
Published on 12 February 2021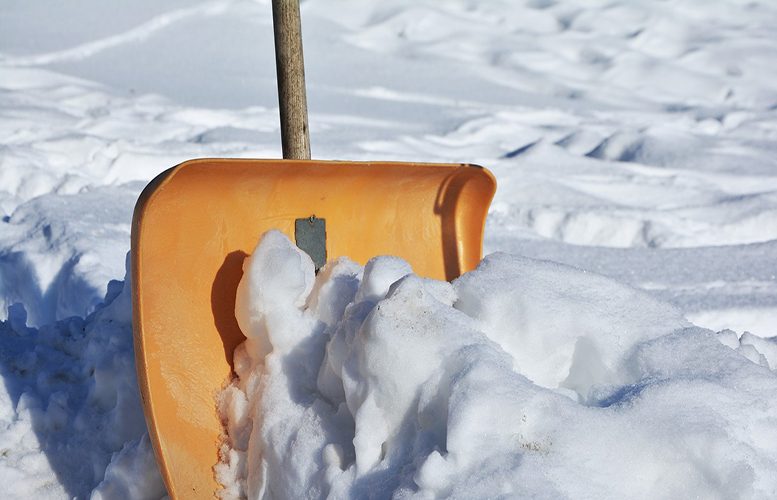 In preparation for the winter storm announced for the days ahead, we want to remind the public that it is important to comply with the parking regulations to allow for optimal efficiency in our snow removal operations.
How to support the work of our snow removal operators
Even during the day, during a storm, we encourage residents to leave their vehicles in the driveway until the streets are cleared.
Then we encourage residents or their snow removal contractors to clear the driveway in a two-part process:
1 – Clear the snow windrow (mound of snow left after snow removal operation) in front of your driveway. This will allow you to get the car out of your driveway into the street temporarily in order to:
2 – Clear the driveway.
Once your driveway is cleared, please move your vehicles back into the driveway as quickly as possible, to make way for the second round by our snow removal teams.
Making this a habit in winter will benefit everyone! Thank you in advance for your collaboration!