Info-skating
You have access to seven outdoor facilities in Châteauguay where you can do your favourite sport. Please refer to the list below to find out the ice rink status and the types of activities available. This information is regularly updated throughout the winter season.
Find all the ice rinks on the interactive map
Updated: Monday, March 7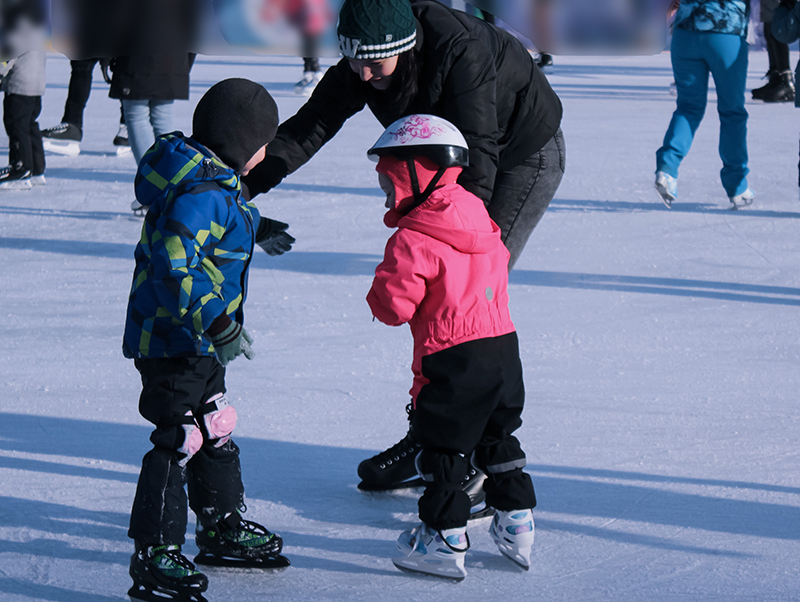 Sanitary measures to be observed
Wear a mask in the chalets at all times.
Disinfect your hands well.
Respect the limit of people allowed inside the chalets.
Respect social distancing inside the chalets and on the ice.
See the activities in the other sports facilities available in the city.