Info-skating
You have access to seven outdoor facilities in Châteauguay where you can do your favourite sport.  Please refer to the list below to find out the ice rink status and the types of activities available. This information is regularly updated throughout the winter season.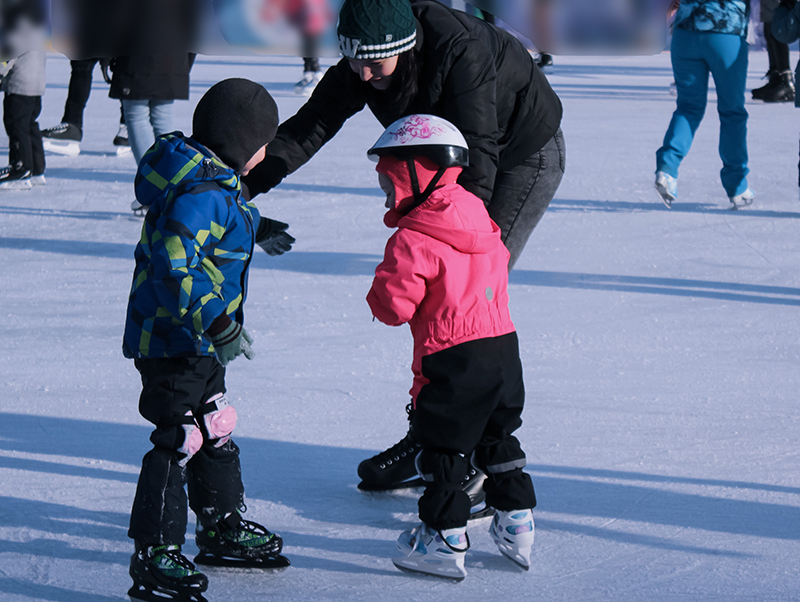 The 2020-2021 season is over.
All good things must come to an end. The 2020-2021 outdoor rinks season is over.
Residents are invited to use the other sports facilities available.
Thank you all and see you next year!