Service de police de Châteauguay
Protect and Serve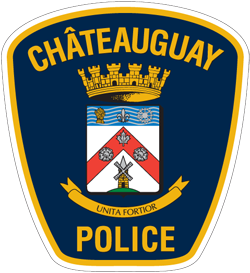 Wanted Persons
The Service de police seeks the help of the public to clarify criminal actions committed in its territory. You can offer information about such crimes or their perpetrators at any time.
In case of emergency, dial 911.
For immediate assistance, call 450-698-1331, option 5.
If you wish to leave a confidential message, please call the confidential info line at 450-698-3229 or send an email to ic@police.chateauguay.ca.
Useful links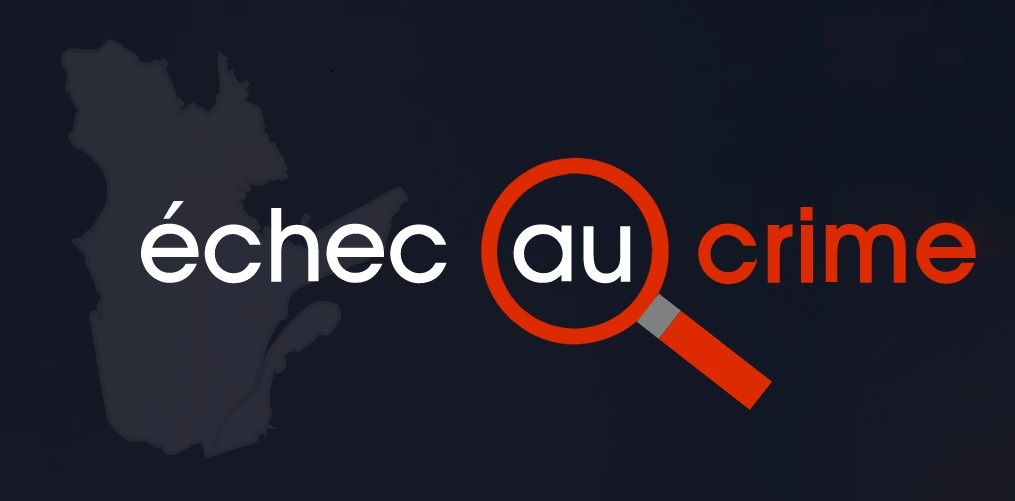 Crime Stoppers
Québec's Most Wanted Criminals