Service de police de Châteauguay
Protect and Serve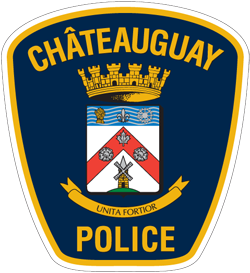 Car Seat Check
The community relations section offers a car seat check service to ensure that:
The seat is appropriate for the child's weight and height.
The seat is being used correctly – that is, it is properly attached in the back seat of the vehicle and the child is properly fastened in.
These sociocommunity officers have been trained on how to check car seats based on the current standards.
Sobering Statistics
It is estimated that one in every two children is not properly buckled in and not safe in the car. Every year in Québec, about 1,000 children aged nine or under are injured or killed in cars. When a car seat is used properly, it reduces the chances of death and serious injury by up to 70%.
How to get your child's car seat checked
To have a car seat checked, call 450-698-3207 to make an appointment with one of the officers.
How much does it cost?
This service is free.
For more information
For any additional information, we invite you to visit the Société de l'assurance automobile du Québec website.