911 Emergency Call Centre
The call dispatchers are on the front line for responding to emergencies that arise across the entire territory served by the Service de police. Fires, car accidents, thefts, break-and-entries, health emergencies: at any time, for any emergency, call 911. The personnel will do everything possible to come to your assistance quickly.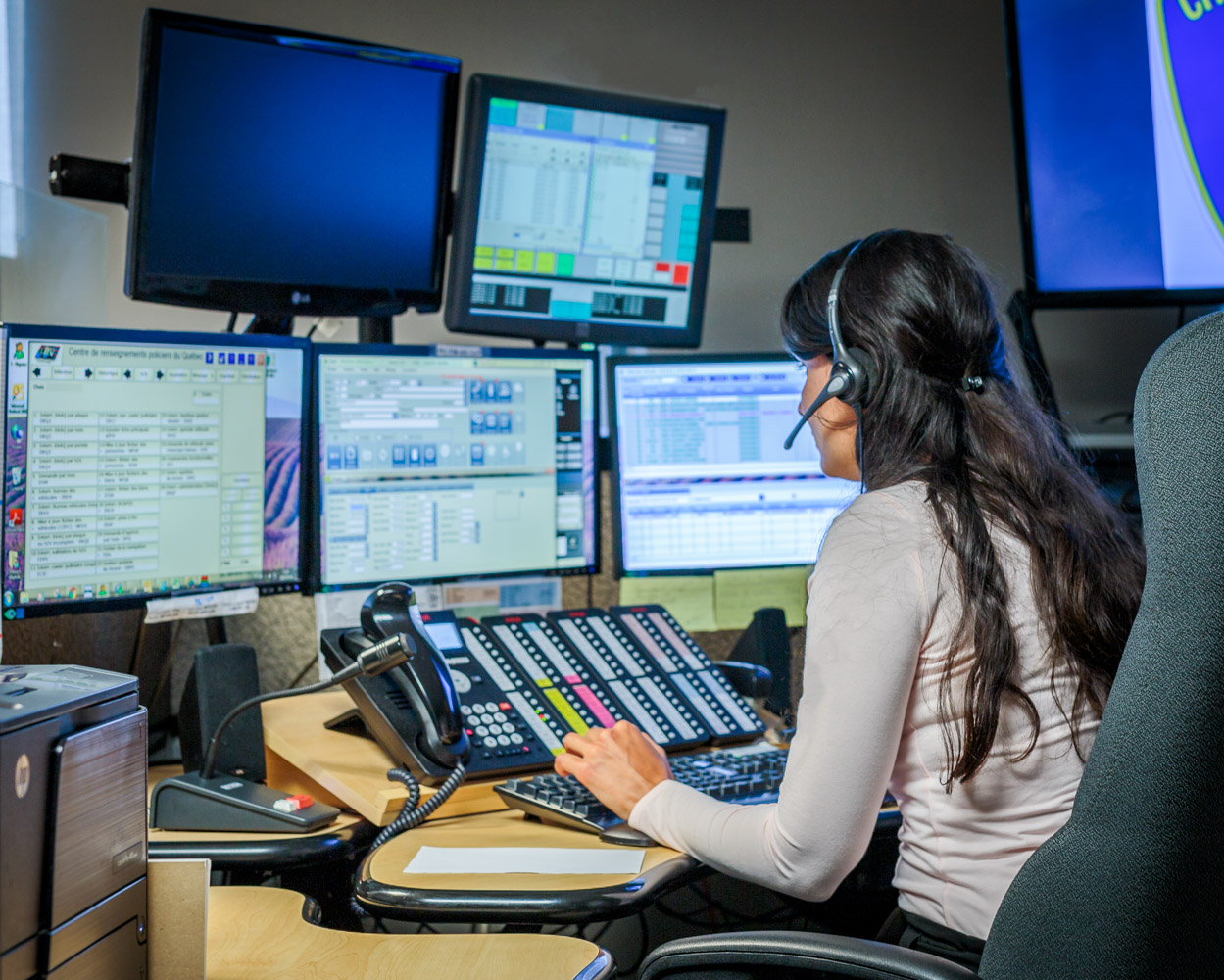 You should call 911 in the following situations:

When an emergency is happening (fire, accident, crime, etc.)
If someone's life is in danger
When a situation requires the rapid intervention of police, firefighters or paramedics
If you are a crime victim (burglary in your home, fraud, assault, aggression, etc.)

When you call, you must give the following information:

Address where help is required
Your contact information
A description of the situation

The dispatcher may ask you for other information, depending on the nature of the problem. Answer as accurately as you can to facilitate the work of all the emergency responders.

For each call, the personnel create a call card that is sent by computer and radio to the appropriate team, based on the nature of the emergency: police, paramedics or firefighters. In some situations, the dispatcher will stay on the phone with you until the help arrives.

It is important to call 911 only in an emergency, in other words, when a situation requires the intervention of an emergency vehicle: ambulance, firetruck or police car.

Calling 911 without an urgent reason may prevent people in real need of urgent help from accessing emergency services immediately.

Here are some numbers you can call for non-urgent situations.

General number for the police service: 450-698-1331, option 5
To transmit information anonymously: 450-698-3229 (confidential info line)
Medical advice: 811 (Info-santé)
Information about night parking in winter:
Road conditions: 511 (Info-route)
To find a phone number: 411 (directory assistance)
Problems with snow removal, garbage pickup, etc.:
Keys locked in car: any good locksmith or taxi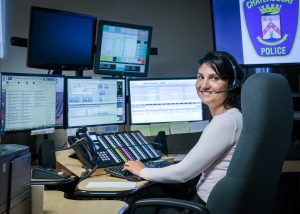 Tips
Never let your children play with your cell phone without removing the battery, because even when a cell phone is deactivated, it can always call 911.
When you call 911, first state the address where help is required and the service required, so your urgent call can be directed as quickly and efficiently as possible to the appropriate service.