Shows – Château Scènes
Official multi-disciplinary distributor in performing arts

Theater
(Virtual show performed in French only)21
December 11, 2020 – 8 p.m.(available until December 13, 2020 at 11:59 p.m.)
Virtual tickets

Regular: $7

Taxes included
Audience

Adult

Location

Webcast on La Trame
The ticket will give you access to the live broadcast and the possibility to watch the show on a 48-hour replay.
Hybrid formula: Reading and direction of Rachel Graton's play 21.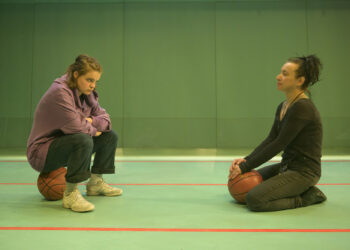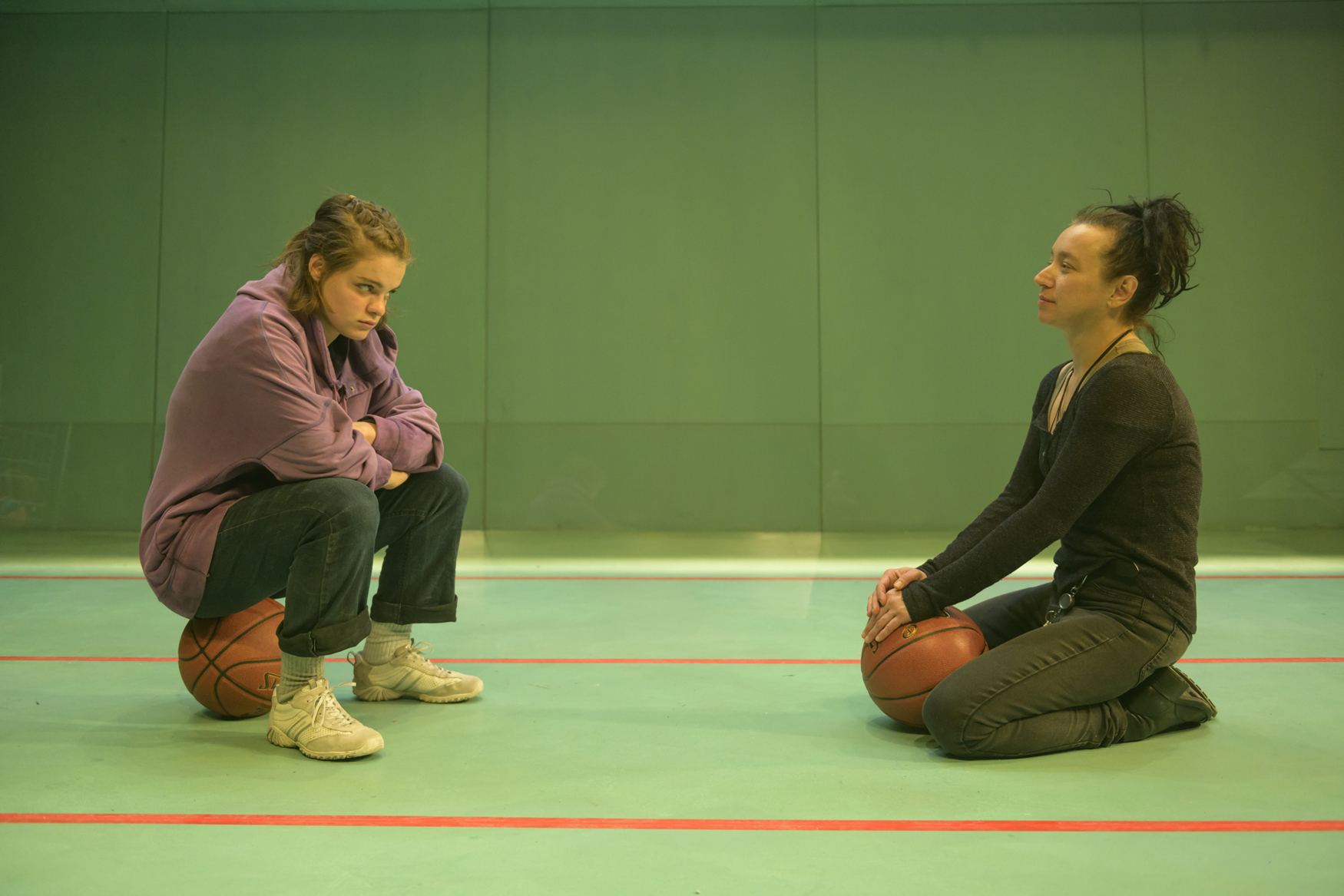 Hybrid formula: Reading and direction of Rachel Graton's play 21.
21 is first of all a basketball game that Zoé and Sara play every week. It quickly becomes a place where a sincere emotional bond is formed between them, as Zoé has just been placed in the youth center where Sara is a counselor. Like a meticulously orchestrated sheet of music, the revelations are like the portrait of two characters in search of recognition.
With finesse and sensitivity, Rachel Graton draws a moving duet, testifying to the reality experienced by the beneficiaries and social workers. By questioning our conditioning, the apparent fatality of family and social legacy, the author examines the possibility of changing the line of our lives and acting on what seems to be a destiny.
Rachel Graton proves that she deserves her place among the important voices of the new Québec dramaturgy. By its themes as much as by its form of writing, 21 is a contemporary and essential play.
Luc Boulanger
La Presse +
On the acting side, Marine Johnson and Isabelle Roy, whom director Alexia Bürger keeps away from all excesses, form a formidable tandem. Between the first one, who brilliantly defends her first role in the theater, and the second one, who has been moving us for two decades, there is not a shadow of a gap.
Christian Saint-Pierre
Le Devoir
Team and credits
Text: Rachel Graton
Director: Alexia Bürger
Interpretation: Marine Johnson and Isabelle Roy
Assistant director: Stéphanie Capistran-Lalonde
Scenography: Max-Otto Fauteux
Lighting: Renaud Pettigrew
Music: Jean Gaudreau
A production of 7 millimètres
Photo credit: Philippe Latour
Suggestions