Shows – Château Scènes
Official multi-disciplinary distributor in performing arts

Humor and variety
(Show performed in French only)Mike Ward – Noir
Show postponed to Wednesday, November 10, 2021 – 8 p.m.(originally scheduled for April 9, 2020)Show postponed to Thursday, November&nbsp11, 2021 – 8 p.m.(originally scheduled for April 10, 2020)
Tickets will be on sale as soon as health measures will allow us to do so.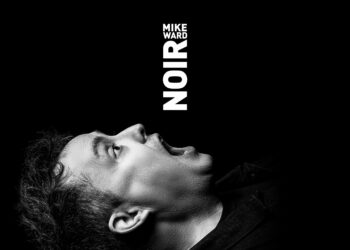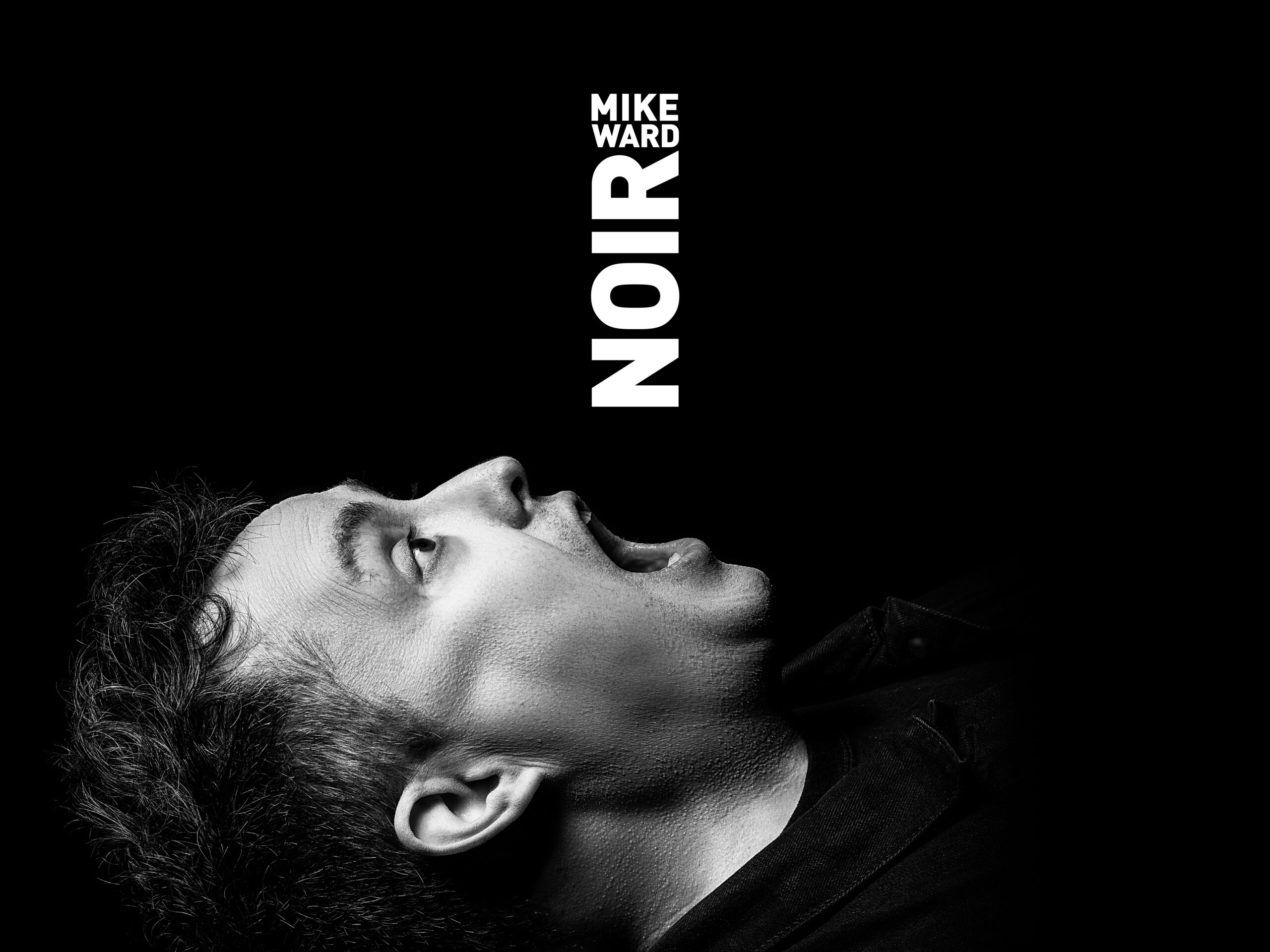 ---
Show postponed due to the suspension of Château Scènes' Winter-Spring 2020 season following the COVID-19 pandemic. Spectators must keep their tickets for the new date. For more information or to request a refund, contact the ticket office at 450-698-3100.
---

The representation is made possible thanks to the Government of Québec's Plan de relance économique du milieu culturel.
---
Suggestions