Châteauguay… A Christmas Story – Parade and Entertainment
Every year, at the beginning of December, the magic of Christmas embraces Châteauguay!
On one special evening, Santa and his elves take over the streets for a colourful parade featuring illuminated floats, circus artists, marching bands, musicians, mascots and many special characters. The celebrations continue with outdoor entertainment that combines song and music and ends in a magnificent fireworks display.
The holiday season also gives rise to many other activities. Each year, you will find on this page the complete festive program.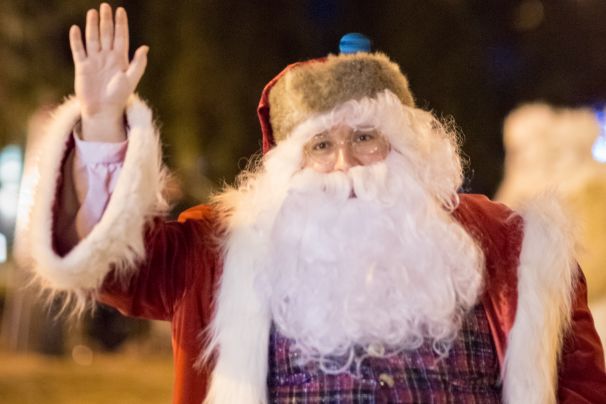 2021 Edition
Santa Claus will make his traditional stop in Châteauguay at the beginning of December 2021.