Châteauguay… A Spooky Story – Hallowe'en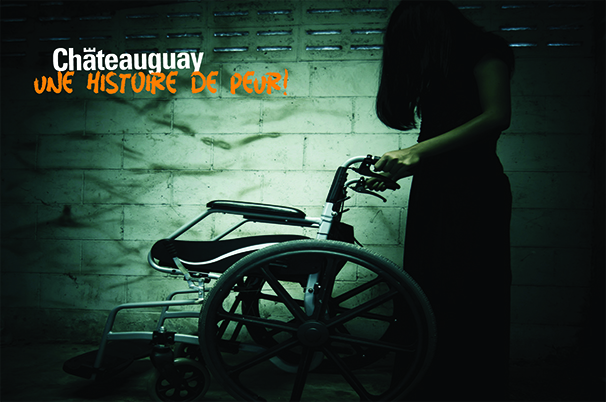 Hallowe'en in Châteauguay is a very spooky story! Every year, ghosts and zombies take possession of the city and oversee a weeklong celebration with a variety of events organized for everyone from little witches to big vampires.
From jack-o-lantern decorating parties hosted by mysterious figures, to the haunted Agora, to Hallowe'en tales at the library and all-night horror film sessions, there is something to thrill everyone.
A haunted house competition is also held, with prizes for the best staging and the best decorations.
2021 Edition
Sign up for the haunted house competition
Registration begins in October 2021. Stay up to date on our publications on the website and follow us on our Facebook page.
Activities