Sports and Outdoors Organizations with Registration
Skating – Offered by Club de patinage de Châteauguay
Season 2021-2022 – September 7, 2021 to March 31, 2022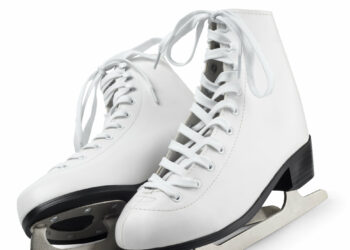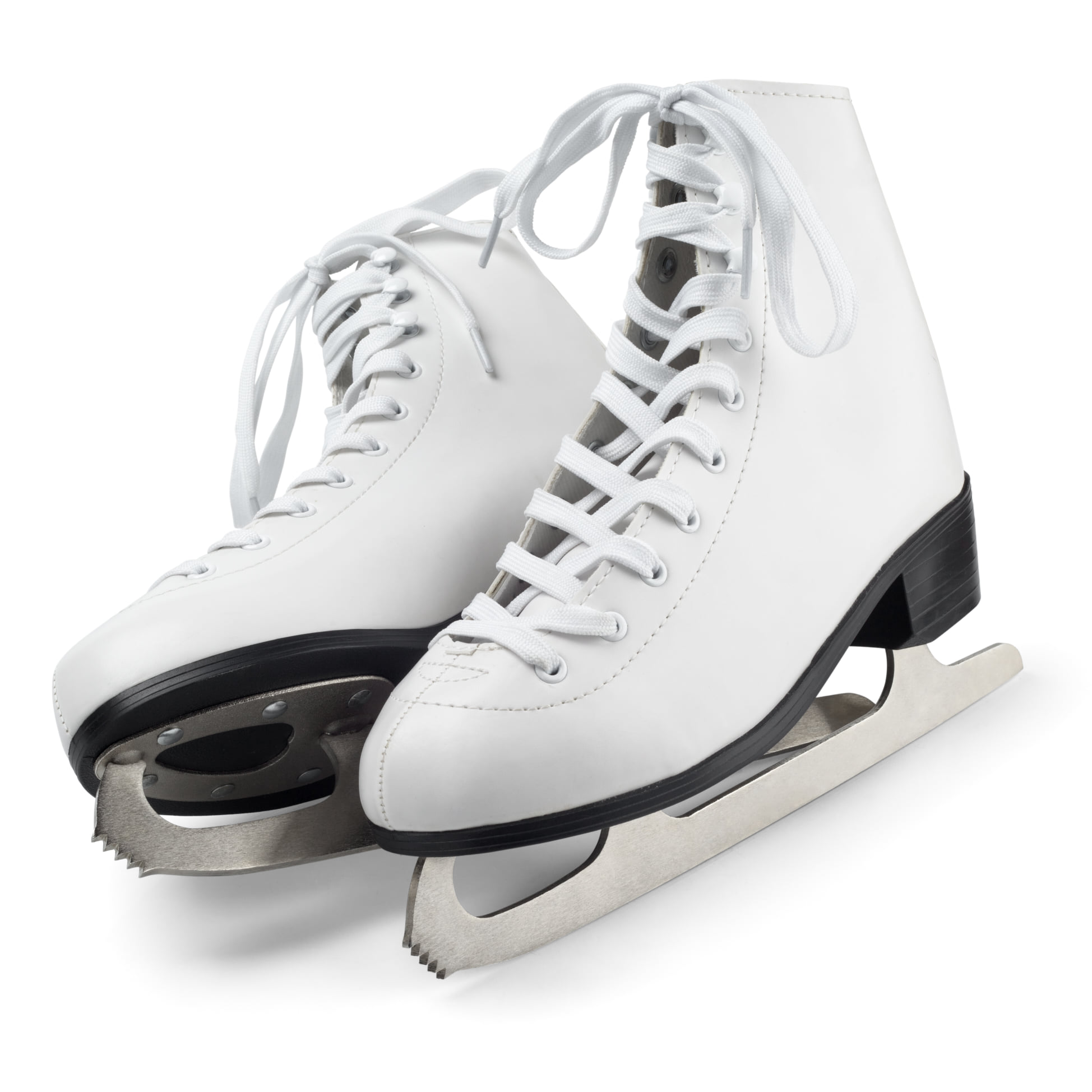 Programs
Patinage plus steps 1 to 6
For children aged 3 and 4 who have already skated or completed Step 0 or for children from age 5 whether or not they have already skated.
Pre-power skating
For children aged 4, 5 and 6 who are not yet on a team.
Power skating
For hockey or ringette players born before January 1, 2014, and who play on a hockey team.
Patinage Star
For children of all ages who want to learn figure skating skills in group or private lessons.
Patinage Plus Adulte
All levels of skaters from age 15 who want to learn to stake in a group lesson.
Note
All programs offered by Club de patinage de Châteauguay are Skate Canada programs which must be run by certified national instructors who are trained in teaching the mechanics and proper technique of skating.
Suggestions