Street and Sidewalk Sweeping
In spring, as soon as weather conditions allow, the streets, sidewalks and cycling trails undergo a big spring cleaning to banish the last traces of winter.
Several street sweepers travel around the entire territory, focusing on the main traffic routes.
During this period, to facilitate operations, we request that you do not park on the street and that you keep your bins inside your property limits on pickup days.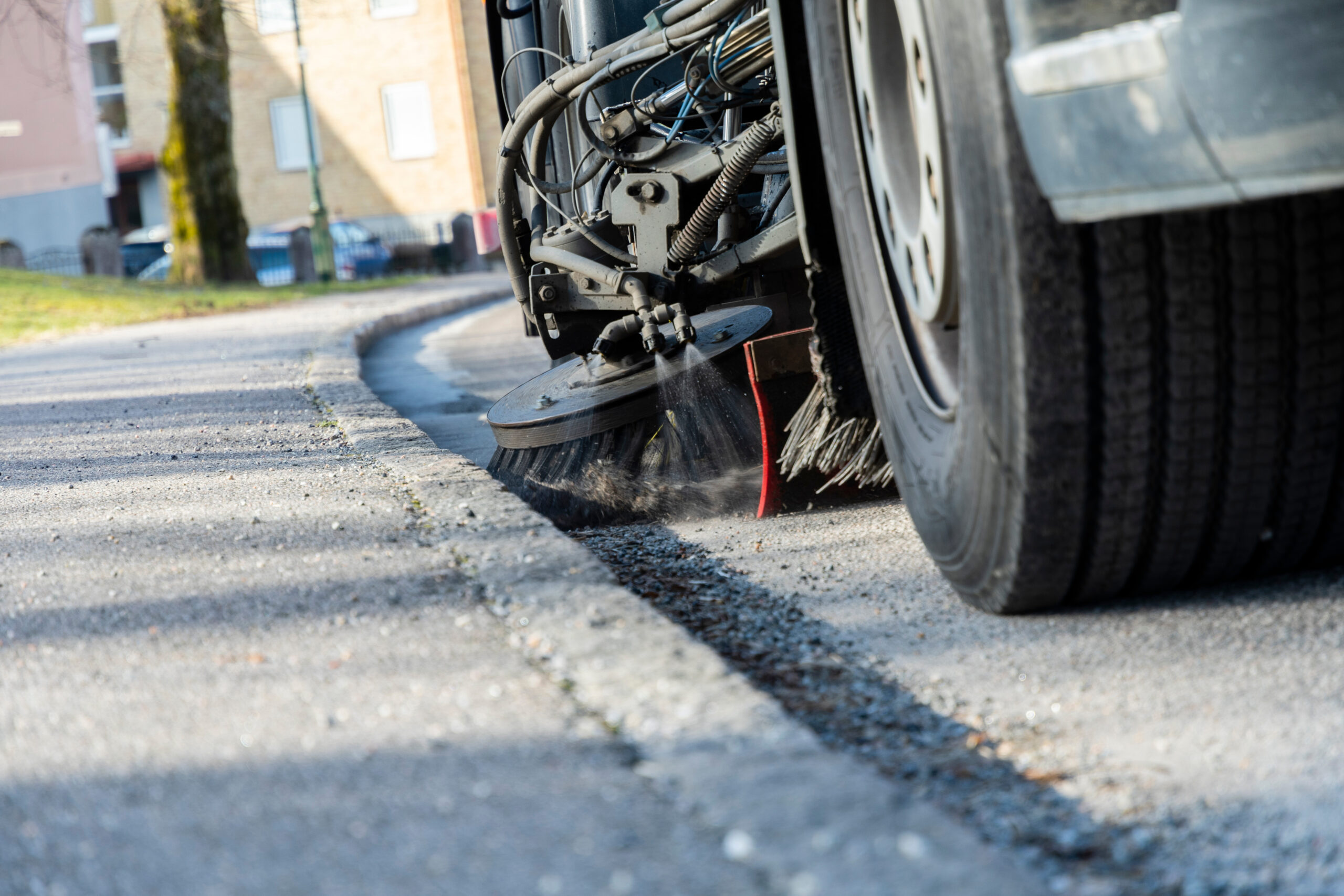 Scheduled dates for sweeping operations*
Operation has been completed
Cycling paths and sidewalks
March 29 to April 17
Main streets, collector streets and Industrial park
April 19 to June 15
Residential streets throughout the territory
* These dates may vary depending on weather conditions.