The Jerk Food Festival in Châteauguay on August 13 and 14
Published on 03 August 2022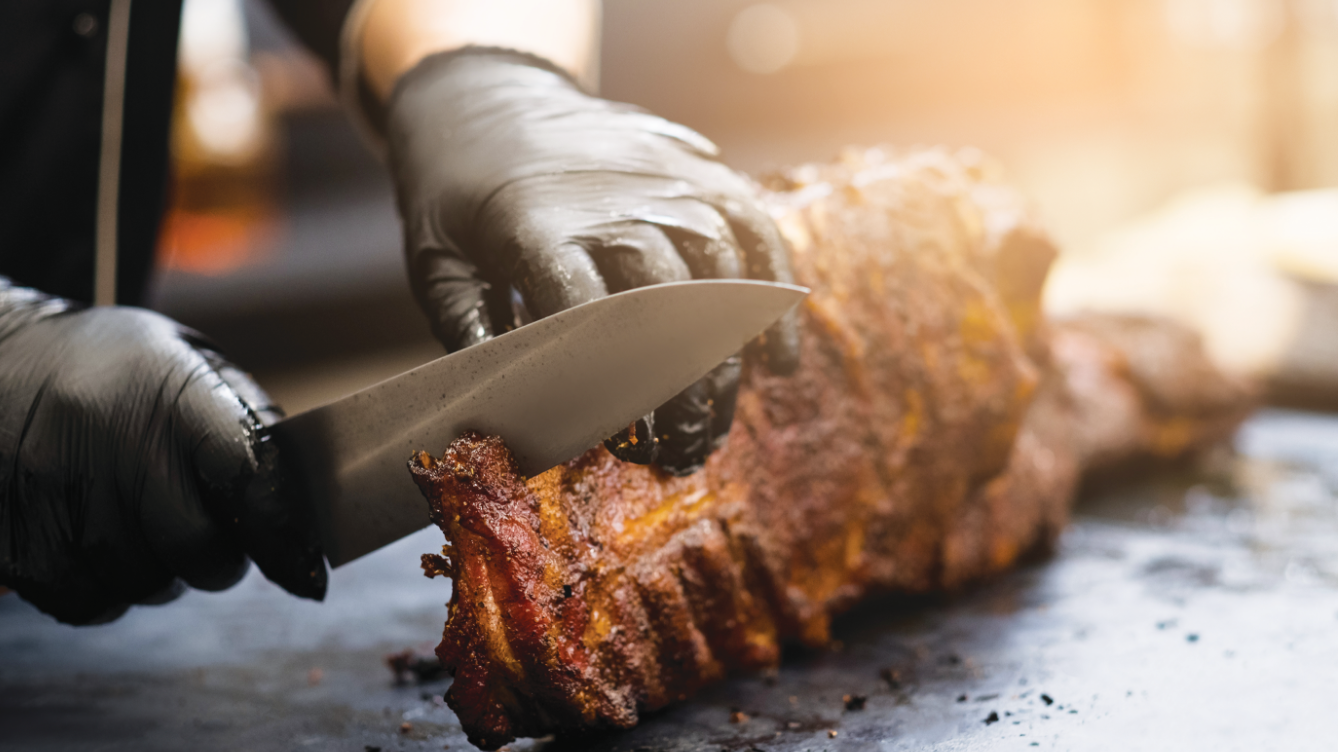 On Saturday August 13 and Sunday August 14, you are invited to participate in the Jerk Food Festival at the Agora (75, boul. Maple).
This event is the perfect opportunity to experience a wide variety of traditional Caribbean meals. On the menu: jerk chicken, jerk pork, jerk lobster and more.
Local artists and DJs will also take part in the event… for the greatest pleasure of all!
Access is free. Food and beverages will be sold on site. Join us on:
Saturday, August 13 – Noon to 10 p.m.
Sunday, August 14 – Noon to 6 p.m.
For full details, visit the Special events and activities Calendar section of our website.
This event is organized in collaboration with the Association Communautaire Horizon de Châteauguay.